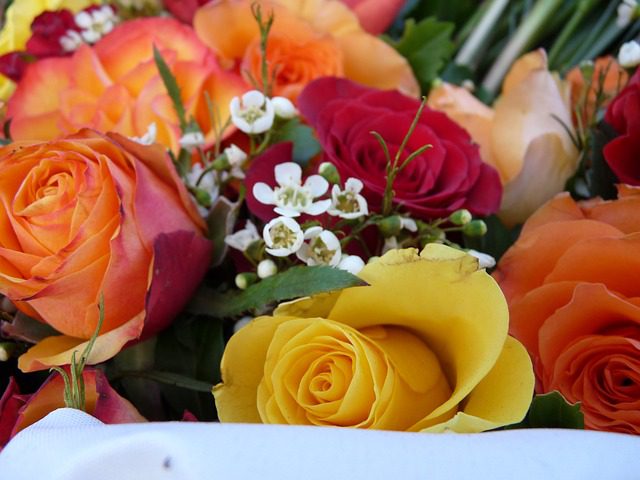 Hi guys,
I'll be on later today with a post worth reading, this is just my least favorite part of blogging, the monthly awkward moment where I give the tip jar an awkward nudge and remind you that my family lives on gratiuties.
I get a very small paycheck from Patheos for clicks on Steel Magnificat, sometimes as much as three figures, but the rest of my living is tips from satisfied or sympathetic readers. Think of it like tipping your Uber or Doordash driver, or a magazine subscription where you pay what you think I'm worth and you get to read even if you can't afford to pay. The tip jar says "donate" on it but it's actually not a charitable donation, just a gratuity. I pay taxes on it, or would if I made enough. We live from month to month, some months are very flush and some months we barely make it, but it's all thanks to tips and I'm humbled and grateful to all of my patrons.
The month of May continues 2020's theme of being Very Interesting. The state of Ohio has suspended any utility shutoffs for the time being, but nobody knows how long that's going to last, so we're trying to stay on top of payments but it's difficult as ever. Rent is due on the fifteenth and that hasn't changed. And all the while the rest of life continues to be quite expensive. Most stores are still closed, there aren't any thrift shops open where I can buy things cheap, the buses are running on a weird Quarantine schedule that makes it difficult to go shopping when I'd like to and for obvious reasons nobody can carpool. And it's difficult to plan a grocery budget when stores keep running out of random things. I'm growing what I can in my victory garden for myself and to share with the Friendship Room, but I'm not such an accomplished farmer that that means I can never leave the house and go to Aldi. As a matter of fact, I need to try to go to Aldi this afternoon, or schedule a grocery delivery if a slot comes open, if we can possibly afford it.
So, as always, I humbly ask, if you like what you read, give me a tip when you can! Just go to our donate page here and click on the bright yellow button, and Paypal will walk you through the rest.
And now back to blog posts worth reading!
(image via Pixabay)