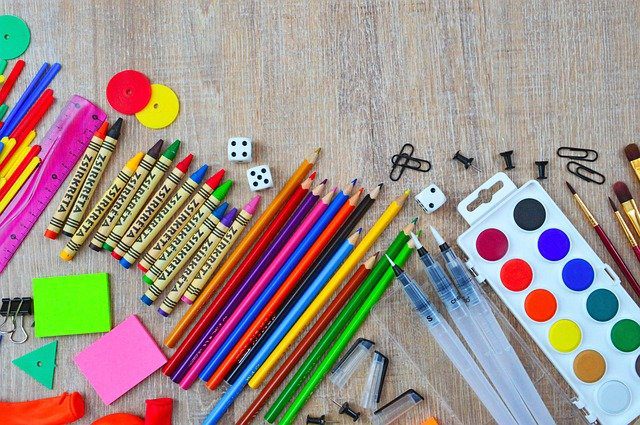 Hey folks,
This isn't a real blog post, this is just the periodic reminder that my blog, and my family, run almost entirely on tips. I get small royalties from my books and a small check for clicks in the United States, but well over eighty per cent of my income is when satisfied readers decided to put a few dollars in my blog's virtual tip jar. We are extremely grateful to all our readers who keep us going from week to week.
We actually made so little money in June I would have qualified to go back on EBT food stamp benefits again, except that we suddenly got a lot of tips in July to help me fix the car for which I am extremely grateful, the Neighborhood Trolley is working fine now and the Friendship Room got their promised delivery of popsicles. But then income bounced back down again, and we need to pay the light bills and buy groceries. Also, Rose's next school year is looming after the pools close, and I need to buy textbooks and arrange a few educational field trips in Pittsburgh. It's no fun living in a gig economy.
So, as always, I ask: if you like what you read, give me a tip when you can! Just go to the donate page, click on the bright yellow button, and Paypal will walk you through the rest. It says "donate" but it's actually not a charitable donation, just a tip like tipping your Uber driver.
And now back to blog posts worth reading!
Image via Pixabay