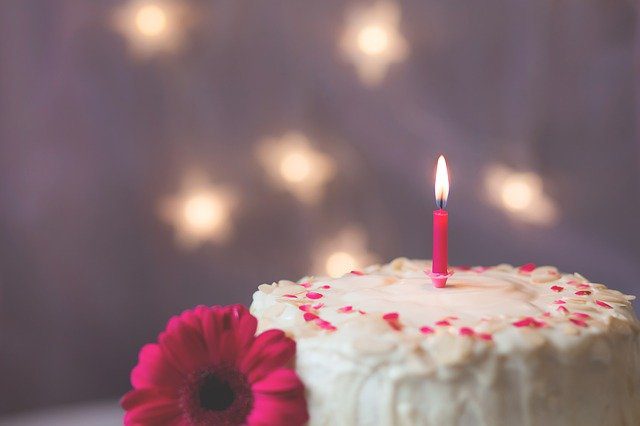 Here's the plan for the weekend.
I am turning 37 on Monday.
That may not seem old to you, but it's the oldest I've ever been and it's making me very depressed.
I don't have many in-person friends and they have to work on Monday. I won't be getting any cards or packages on Monday because of Columbus Day, and we all know how much I don't enjoy Columbus Day.
Despite what you might think, I'm not actually depressed every single time a person is normally supposed to be happy. Mostly only on my daughter's birthday and on mine, and for a few weeks in January and the summer. I like Christmas and Halloween and the Macy's Parade. But getting through my birthday is always a bit rough. And this is an especially hard birthday because it's my first birthday with a PCOS diagnosis. It's rough to deal with the diagnosis and it's also rough that I won't be getting any cake because I'm determined to stay in ketosis with no cheat days until Thanksgiving.
I wanted to do something big to take my mind off how sad I am and help me celebrate.
So I put together a virtual birthday party, for myself and for all my social media followers. And I'm throwing it up on the blog as well.
I set up an Amazon Birthday list. I know Amazon is the Great Satan, but it's the best way I could think of to do this quickly. It's a list of all the things I need to make my care packages for local addicts for the outreach to hand out, and it's also a list of food and supplies the Friendship Room often want for their guests. And I'm asking anybody who can to send me an item on the list, and I'll spend the week of my birthday putting together care packages and delivering the supplies in the Neighborhood Trolley. I'll try to take lots of pictures and post them to my social media so we can celebrate together from afar.
Thank you to all of my readers who always rise to the occasion when I post an opportunity to perform the works of mercy.
I hope this is the best birthday ever!
Image via Pixabay
Mary Pezzulo is the author of Meditations on the Way of the Cross and Stumbling into Grace: How We Meet God in Tiny Works of Mercy.
Steel Magnificat operates almost entirely on tips. To tip the author, visit our donate page.