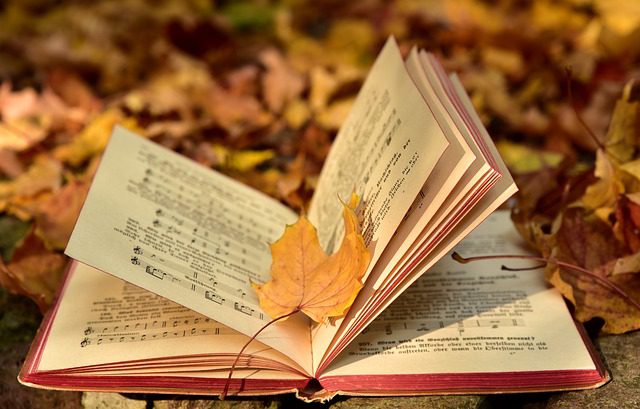 Hey folks,
This isn't a real post, this is just me holding out my hat for tips. Steel Magnificat is the vast majority of my family's income right now. I get a very small paycheck for clicks garnered in the United States and nothing for clicks from most other countries. That check has been coming every couple of months lately and sometimes it isn't even three figures. The rest of the money I get for the blog is from satisfied readers who throw a few dollars in the online tip jar now and then, or from readers who give much more on a whim, or from readers who sign up to donate monthly as if the tip jar was a Patreon. Think of it as a magazine subscription where you get to pay whatever you think I'm worth and can keep reading even if you can't afford me right now. Or like busking but you don't have to listen to me try to play the guitar.
At this moment we're going through a tight time where our tip jar income has been down a bit, and the help we used to get from my family is gone, so I don't know how we'll get by if I don't increase my monthly patrons and my occasional tippers. We have several expenses right at the beginning of September that we're shaking out couch cushions for right now. Adrienne needs her weekly martial arts lessons which we pay for by the month. September is when the car insurance policy renews. And that's on top of utilities and everything else.
So, as always, I ask: if you like what you read, give me a tip when you can! Just go to the "donate" page here, click on the bright yellow button, and Paypal will walk you through the rest. The button says "donate" but they're not charitable donations, just gratuities. I pay taxes on them. I am thankful and humbled for all the readers who like my work enough to keep our lights on.
And now back to blog posts worth reading!
image via Pixabay