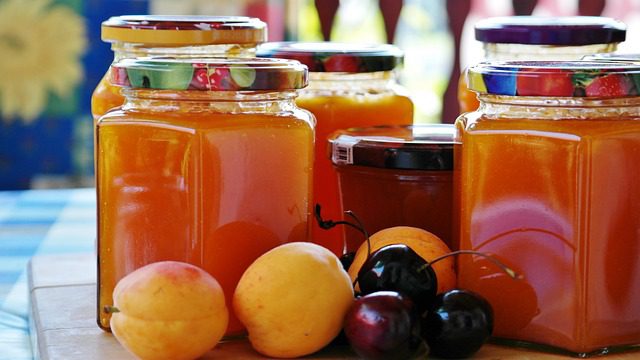 Hello folks,
I hate to write posts asking for tips more often than every several months. I've got a tab open to write you a fun update about Holly the Witch and the homeless people in her neighborhood, hopefully that will be done today. But I've got to drop a line asking for a little help because we're in a jam.
As you know if you've been following our adventures, my old car was totaled in Columbus and we were trapped without a reliable car for a full month. We even had to get a ride back to Steubenville with a friend going out of her way. With a gofundme and some help from wonderful friends, we finally got enough money to replace the car. But, as anyone who has tried to buy a used car in 2022 can tell you, due to inflation and the current shortage of used cars, this was extremely difficult. We had to pay nearly twice as much for Serendipity as I'd paid for the Neighborhood Trolley. That was every bit of money we had. And we had to buy it in Pittsburgh, which means the Ohio sales tax wasn't included in what I paid for the car and I need to pay it at the BMV when I register the car. The plate from my old car will start having late fees this week and the temporary tag on Serendipity is going to expire before too long.
This is all in addition to the fact that our income from tips to the tip jar always drops significantly in October and November; it happens every year. We've had enough for rent,  which is a relief,  because we spent the few hundred dollars I got from scrapping the Neighborhood Trolley on rent, but the bills are stacking up with late fees and every time Adrienne has asked to go swimming at the rec center  I've had to say no.
At this moment, I'm sitting on the sofa writing a long shopping list, I need to put gas in Serendipity, I have to go to the BMV and get that over with, and I have to start paying the utility bills. And we currently have enough in the bank for the gas and nothing else.
So, as always, I ask: if you like what you read, give me a tip! Just go to the donate page here, click on the bright yellow button, and Paypal will walk you through the rest. It says "donate" but those aren't charitable donations, they're just gratuities. I pay taxes on them.
Thank you all so much for keeping the lights on for me so I can keep writing!
And now I'll write a blog post worth your time.
image via Pixabay