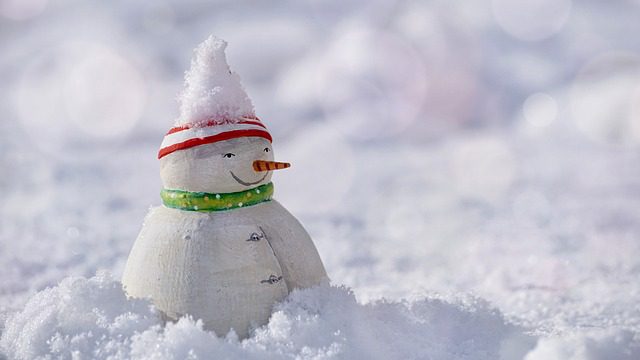 Hey folks, this isn't a real blog post, it's just my regular reminder that Steel Magnificat and my family run almost entirely on tips. I get a small check for clicks from Patheos every other month. I get a tiny amount of royalties from my books. And the rest of my living is gratuities from readers who like my writing and throw a few bucks into the hat now and then so they can see more. Think of it as a magazine subscription where you pay what you think it's worth and still get to read if you can't pay.
I apologize for busking more aggressively lately, but with the nightmare with the car last Fall we got into a jam and we're barely out of it now. We've finally got the state tax and title fee paid on Serendipity, which took every cent we have and got us behind on bills. Most of the bills are paid now but there's the car insurance due at 11:59 Monday and then we have to live the rest of the month and into January. We are really good at getting out of emergencies miraculously at the last minute, but we're also really good at getting INTO emergencies because we get paid in tips and never know how much we're going to have in a given month. If we had more regular contributors, this would even out.
So, as always, I ask: if you like what you read, give me a tip when you can! It's easy, just go to the donate page here, click on the bright yellow button, and Paypal will walk you through the rest.
And now back to blog posts worth your time!
image via Pixabay