When Matthew talks about Jesus's relationship to scripture he says that Jesus fulfills the Law and the Prophets. When Mark talks about it, he says that the time of Jesus is the time of fulfillment.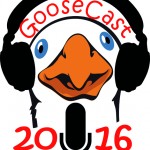 When Luke talks about it he says that the Law, Prophets, and Psalms find their fulfillment in Jesus' death and resurrection (and subsequent mission of the church). John's Jesus tells his opponents that the scriptures "testify about me."
Paul says that the Law and Prophets are witnesses to the gospel of Jesus. Second Timothy says that the goal of scripture is to "give you the wisdom that leads to salvation through faith in Christ Jesus. Peter says that the prophets spoke by the Spirit of Christ's sufferings and subsequent glories.
You almost start to get the picture that the NT writers think that Jesus changes everything, or, at least, that Jesus is the answer to everything that the OT hopes and dreams of.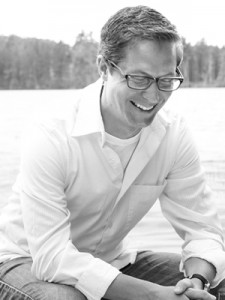 This leaves us with the urgent question, as readers and interpreters of scripture, what difference does Jesus make for how we read the Hebrew Bible / Old Testament in the twenty-first century?
In a special episode of LectioCast I take up this question with Michael Kimpan.
If you've stayed away from LectioCast because you're not a lectionary person, here's your chance to jump in for some broader conversation.
We spoke at the 2016 Wild Goose Festival in front of a live studio audience. It's an episode you don't want to miss!