This is a guest post by Olivia Smith, Associate Minister Intern at my home church, Valley and Mountain. It originally appeared on her blog, Livid Compassion.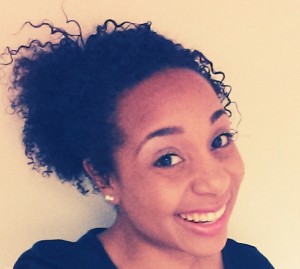 Associate Minister Intern.
Arrive 9am.
Good mornings – hugs.
Fresh Coffee.
Check the sink for dishes – wash, dry, put away.
Rearrange the furniture (moved from last nights event).
Wipe down the desk space (blessing the small non-profits with a little cleaning, we understand you are because you are you need help – we are happy to do it!).
Take complaints – address them, discuss them, let's work together.
The fuse blew out – check the boiler room.
Check in meeting with pastor – reading Mujerista Liberation Theology – prayer.
Answer emails.
Call community members.
Make to-do list.
Lunch – eat the cooking from the kids' cooking class.
Walk the neighborhood – meet folks – wassup.
Begin to-do list.
Liturgy for Sunday – bible.
Staff Meeting/Leaders Meeting/Community Meeting – people.
Leave 5 pm.
This is what ministry looks like beyond the pulpit and the prayers.
Liv.
"Prayer in action is love, love in action is prayer." Mother Teresa
"Change only takes place through action not meditation and prayer alone." The Dalai Lama