I was berated by passengers in my van twice the other day.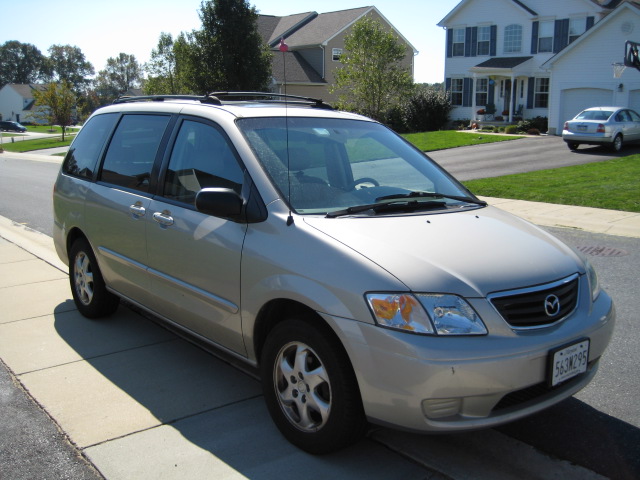 These two individuals got into the van on two completely separate occasions, and after I started the van each of one made a funny face and expressed disbelief at the music in my CD player.
Of course, this in itself was not a foreign experience for me, as I am regularly mocked by my dear husband for my general taste in music. However, the other day there was a beautiful CD of Taize music playing on my car stereo. It seems that some individuals think that I carefully stage the music in my van's CD player so that I appear vastly holy whenever I offer someone a ride.
This, I insist, is categorically untrue.
Anybody who knows me knows I am too unorganized to successfully plan and stage any kind of fake identity. God knows I have been trying to project an aura of respectability for years now with very little success.
Nope, Taize in my car has very little to do with what I hope people will think of me.  The thing about me that my two passengers that day did not know is that the inside of my 2000 Mazda MPV is one of the most holy sanctuaries in my life.
That is correct.
In other words, whenever I am forced to sing You Are My Hiding Place, it's not God I am thinking of; it's my van.
This may seem strange to some, and strange it could very well be, But, for me this is nothing new. It began way back when my children reached ages in which they required ferrying (that is, my chauffeur services). The intersection of their little lives with mine suddenly threw what was already a crazy and harried approach to life into utter chaos. My schedule was suddenly littered with increasing trips to ballet lessons, or soccer practice, or piano, or baseball . . . or birthday parties, or school, or play dates. I found that while my mailing address was the address of an actual house, most of my life was lived in the van.
Once I finally resigned myself to this reality, however, the van became one of my favorite places. I began to love the feeling of sitting in the driver's seat, a perch high above the other drivers . . . and in a minivan, of all things, definitely much more substantial than everyone else on the road. I adored the conversations that such an intimate little space invited; I'd often hear the most curious questions or thoughtful observations from the back seats as the kids felt free to comment on life as they saw it.
And, increasingly, the van became a place where I found God.
It sounds ridiculous to me even as I type it, but it's really true. Some of the deepest theological discussions and insights in my life have happened in that van. Sermon ideas that won't come at my desk no matter how long I sit there often flow unfettered while I drive. And music that helps me worship just adds to the sacred atmosphere of my own personal chur . . . , uh, vehicle.
So, no. I did not stage my van for the purposes of seeming extra spiritual. It's just that my passengers that day thought they were stepping into a minivan when, in fact, they were visiting . . . my hiding place.
If the music playing there happened to make them think I am extra spiritual, I am happy to run with that.
Knowing myself as I do, I strongly suspect that impression will not last.
Unless they get a ride with me when I'm listening to my other favorite CD . . . the audio Bible, of course.