Ice-crusted mud puddles and fallen branches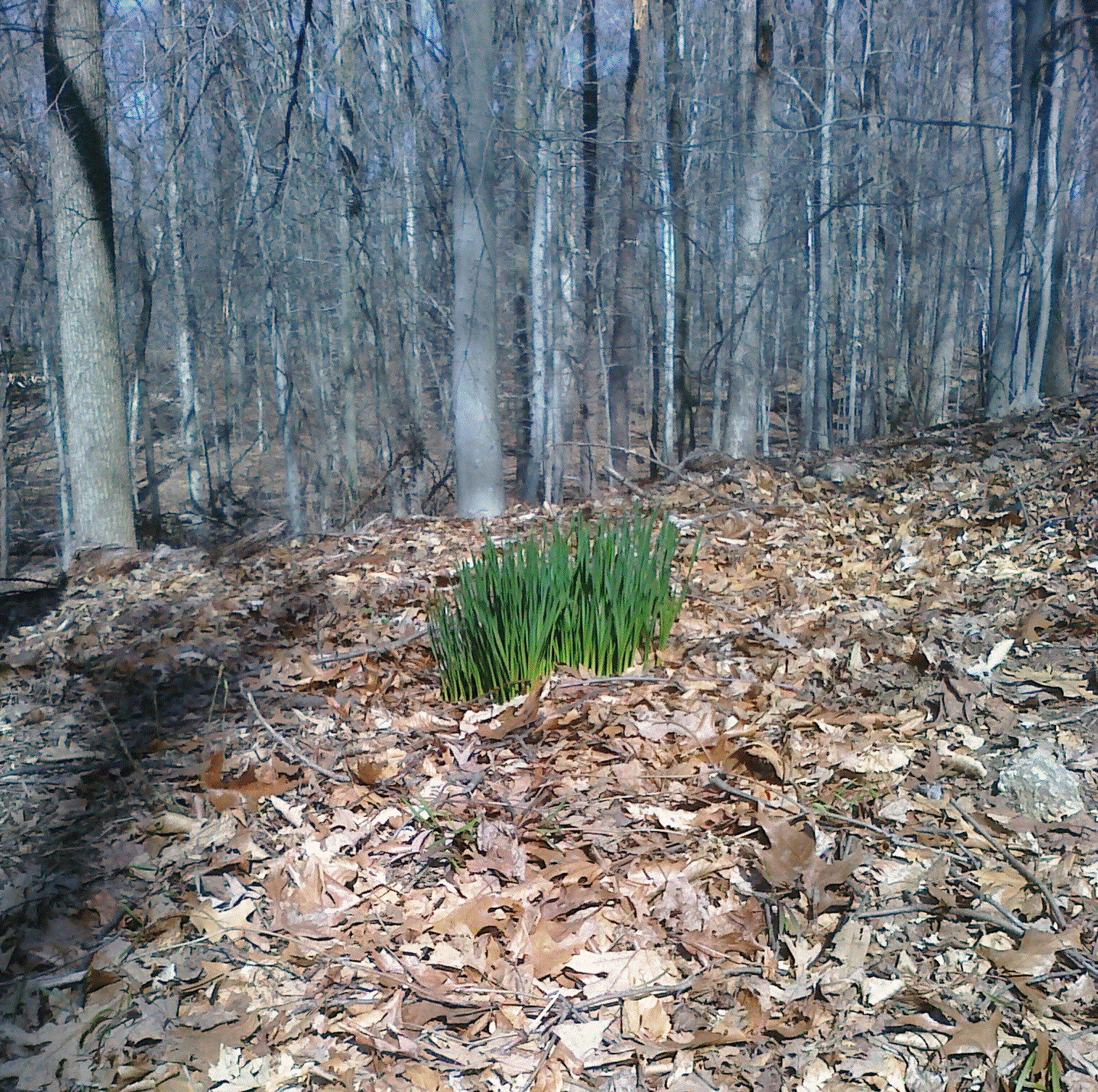 Piles of brown, crumbling leaves, Former life blocking muddy trails. Who can see promise in these?   Remember when you painted the sky with brilliance, Your arms reaching toward heaven?    Now you curl on the ground, broken, Sad memorials to a past of graceful swaying in the summer breeze.   But winter doesn't last forever. Slowly, painfully, quietly, life persists even when no one can see. Tiny blossoms, shoots of green, Brilliance in the face of death.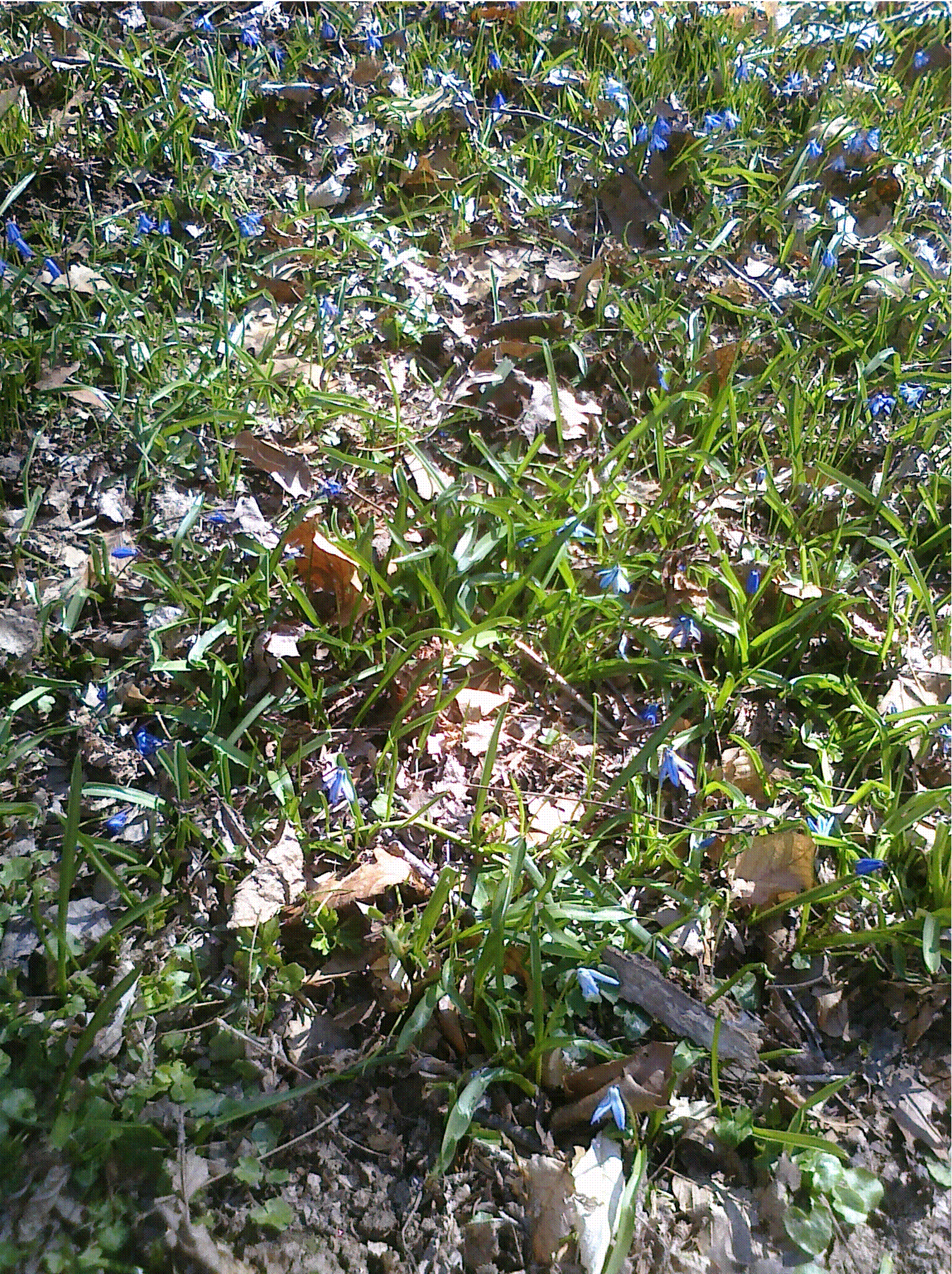 Red-breasted robins and tiny purple blooms And schools of tadpoles are not so easy to see Without the mud and decay from which they spring, This canvas called…resurrection.