Southeast Asia, I think I might love you.
The Baptist World Alliance is meeting this week in Kuala Lumpur, Malaysia. It's one of those big meetings in a downtown hotel where you could be insulated from the world around you. But who wants to come to Kuala Lumpur and stay in the hotel? No, thanks.
This morning was the first morning of meetings and, after attending morning worship and the "First timers informational session," I found myself with a couple of hours to kill before the next meeting on my schedule.
Stay in the hotel? Not a chance.
I set out on my own, Lonely Planet Kuala Lumpur in hand, and the adventures began. This city is busy, busy, busy…so much assaulting your senses from every direction, smells, sounds, sensations. The air is heavy and humid; it feels good to walk past the huge shopping centers all over the place. I'm still trying to get my mind around the 10 story Electronics Mall. Totally not kidding.
I explored a grocery store, wandered the many vendor stalls selling fruit, all kinds of food, and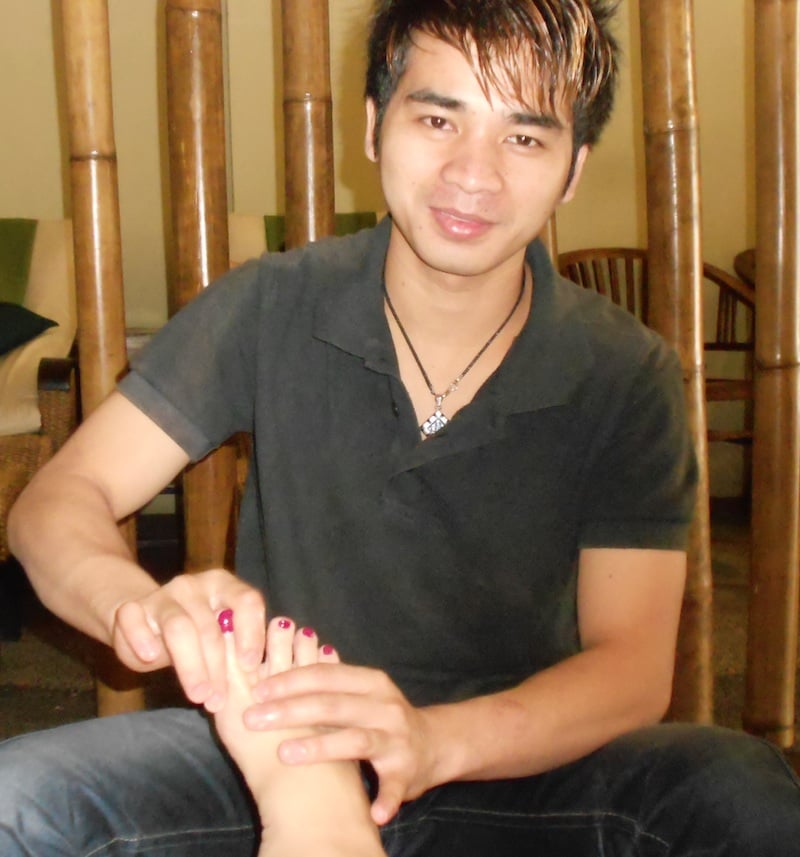 pretty much anything else you could want. I weave my way through the crowds of women veiled head to foot in black cloth and finally make my way to Old Asia, a hole in the wall place to experience some foot reflexology. Thank you, Lonely Planet.
System now fully aligned, or whatever, I head back to the hotel for afternoon meetings. With Baptists from all over the world together in one place, the conversations are fascinating, the discussions unlike anything from my regular life.
Still struggling with jet lag, but my first taste of the city this morning makes me think exploring Southeast Asia might be the adventure of a lifetime.