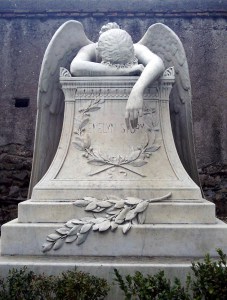 Last Sunday we began a three week series of conversations about race and reconciliation called: Advent of Hope.  Together we talked about our feelings of lament, learned about the Psalms of lament, and then teamed up to write our own laments.  I'll be sharing them on the blog; here's the first:
Dear God, see us, hear us, feel us,
Be amongst us.
We are in distress!
We are beyond rage, sorrow, and despair.
Your people are being cut down, savaged, and abased.
Why do you allow this?
Centuries have passed and the inhumanity of humanity against humanity does not end.
Still we cry out to you in our pain – breathless.
We cannot breathe.