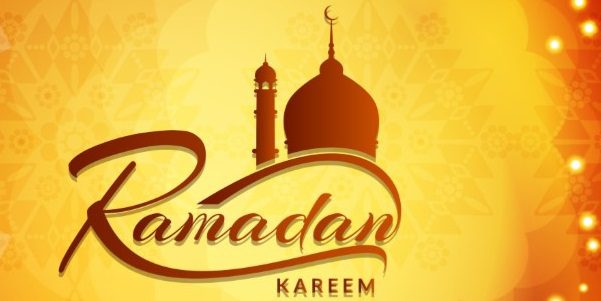 Happy Ramadan!
Ramadan Kareem means "Generous Ramadan" and points to the generosity of God in Islam. God's generosity encourages Muslims to be generous people.
In the video below I discuss the importance of Ramadan. Ramadan critiques the popular misunderstanding that the God of Islam is a God of power, might, and conquest. Rather, Ramadan claims that the God of Islam is the God who cares about the poor, hungry, and marginalized of culture. Muhammad critiqued the pre-Islamic Arabian view that Fate was in control of life. The Jahaliyya, or Age of Ignorance, believed fate controlled who was rich and powerful and who was poor and marginalized. There was little incentive for the rich to care for the poor. Muhammad challenged this view, and fasting during the month of Ramadan forces Muslims to identify with and care for the poor, weak, and hungry by living in the spirit of God's generosity.
I created this video during Ramadan a few years ago when Ramadan began in August, which is why I stated that Ramadan starts in August. This year it begins in June. The beginning of Ramadan changes each year because the Islamic calendar is based on the lunar phases, not on the solar phases.
Stay in the loop! Like Teaching Nonviolent Atonement on Facebook.