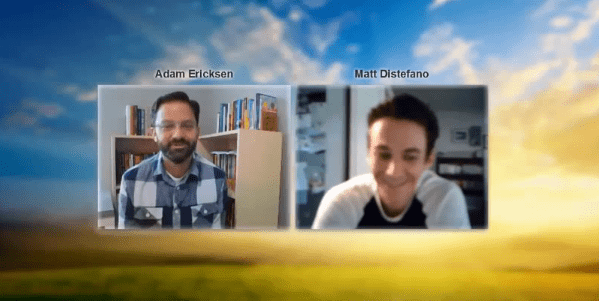 Show Notes:
In the third episode of the RavenCast, Adam talks with Matthew Distefano about his book, All Set Free: How Christ Reveals God and Why That Is Really Good News. 
We discuss topics like: what Christ reveals about God, violence in the Bible, heaven and hell, how to love your neighbor as yourself, and Atonement.
You can keep up with Matthew on his website, "All Set Free" and at the Raven Foundation.