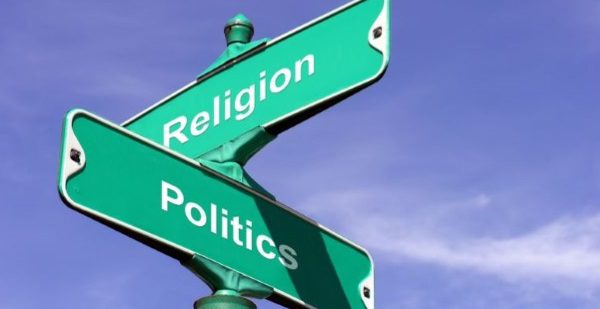 The United States is in the midst of a presidential campaign. How should theology inform our politics? The prophet Ezekiel provides important answers that may surprise liberals and conservatives.
Ezekiel gave a clear political theology. He spoke during a time of national crisis in Jewish history. The Babylonian Empire conquered Jerusalem, destroyed the Temple, killed many people, and exiled others throughout the empire.
Those who survived asked the question of theodicy. If God is good and just, then why did this tragedy happen?
(Watch the video for more!)
Ezekiel's political theology claims that the nation fell because the political leaders failed to care for the needs of the poor, the weak, and the marginalized. Ezekiel speaks directly to the leaders of his day:
You have not strengthened the weak, you have not healed the sick, you have not bound up the injured, you have not brought back the strayed, you have not sought the lost, but with force and harshness you have ruled them. (Ezekiel 34:4)
Ezekiel's political theology tells us that any nation whose rulers that neglects the needs of the poor, weak, and marginalized will fall because God is just. God's justice demands that those who are scapegoats of culture be cared for.
The good news is that the imperial violence of Babylon didn't have the last word. Ezekiel's vision of the dry bones receiving life is a sign that the nation will have another chance to live into a new social reality. The rulers of Israel will "Put away violence and oppression, and do what is just and right." (45:9) To do what is "just and right" means that rulers are to stop their violence and oppression. Instead, they are to meet work for justice by meeting the needs of the marginalized.
For more in the Bible Matters series, click here.