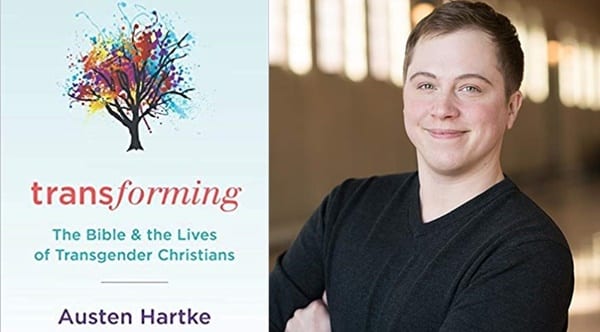 What might the Bible say about being transgender and Christian?
I recently sat down with Austen Hartke to talk about his book "transforming: The Bible & the Lives of Transgender Christians."
Austen is the creator of the YouTube series "Transgender and Christian." He is a graduate of Luther Seminary's Master of Arts program in Old Testament/Hebrew Bible Studies and he won Luther's 2014 John Milton Prize in Old Testament Writing.
You can contact Austen and find out more about his work at austenhartke.com
A transcript of the conversation will be available soon.