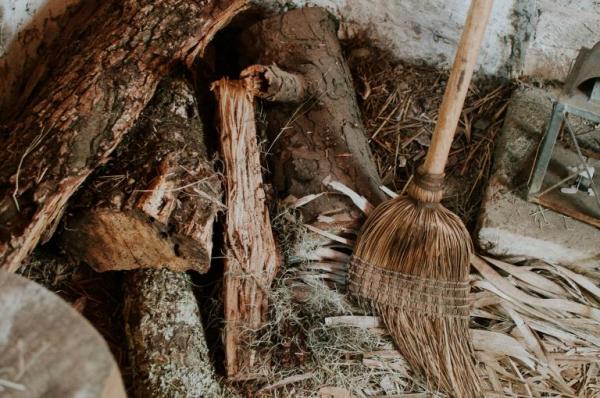 In 24 hours from now, I'll be on my way to the U.K. (well, probably not RIGHT now as you read this, but like when I wrote this, because…time). I can't believe it and I'm having a moment on multiple levels.
Not to say that the trip will be awesome and fantastic. I'm presenting at the Magickal Women Conference in London on June 1st. Then I'm teaching a workshop at the famous Atlantis Bookshop (also in London) on June 3rd. Then in Glastonbury, I'll be teaching another workshop on June 6th at the Cat & Cauldron Shop. Which is actually a pretty light tour schedule for me, considering we'll be over there for almost 2 weeks. I'll finally get to explore London, spend more than an afternoon in Glastonbury, and I'm hoping hoping hoping to get to Cornwall as well.
But I'm freaking out a bit, because pretty much for the last several months, my life has been eaten up by the process of moving from Seattle to Rhode Island – which included buying my first home ever. I have been through a lot of stressful things in my life – being self-employed, managing a 3K+ mile move, and negotiating the mortgage process takes the cake. And what a crazy-ass cake that is. (It gives new meaning to the Izzardian question "Cake or Death?").
We've barely been in our new home 2 weeks – there's still boxes to navigate around, and the art isn't up on the walls yet. (Which is THE quintessential thing I think that makes a home look like a home to me – the art.) So I am really having a hard time wrapping my brain around the fact that even though we're leaving the house and our 4 cats in excellent hands, I can't believe we're hitting the road. Even if it is to explore the U.K.. I know, I know, woe is me, poor Tempest.
But I just have such a huge urge to nest – after tackling plumbing and appliance issues, putting new highlights in my hair (aka painting the house), and finding what is in which box. I want to hang art, set up altars, get my transplants of rue, mugwort, and elderberry in the ground. I want to sit and enjoy it a bit.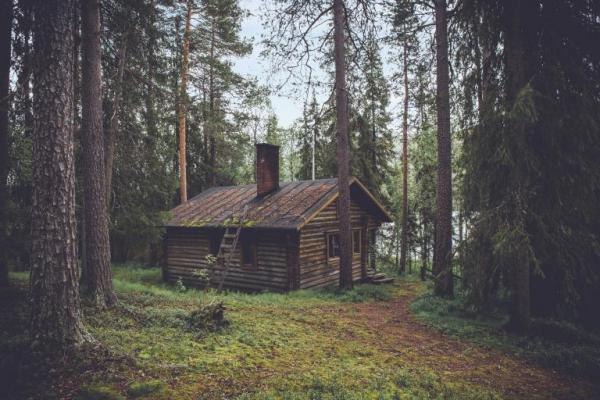 Though the wondrous thing is, I can enjoy it for the rest of my life, and for some reason (probably several of them), I'm meant to be over in the U.K. now instead. Some things have come together weirdly that have made me doubt my sanity, as well as some more logical things, but here we go.
If you're over there – come on out if you can, make suggestions in the comments, etc!
Stay tuned – when I get back, I'll go into a lot more detail about WHY we just did a huge move, and the magic involved with manifesting a freaking house.