After filming "Charging with Magick", I realized there was something I brought up in that video that I wanted to touch on a bit deeper: the body as a conduit and magical essence.  I think folks are all-too-often looking for magick outside of themselves, missing that the key essential ingredient is them.  Your mind, body, and spirit.  Also, it's important to not get hung up in words like "charge" – and look to what's actually going on.  Magick isn't confined to methods you find in books – open your eyes and experience it.  That's the true practical application  – because it makes sense!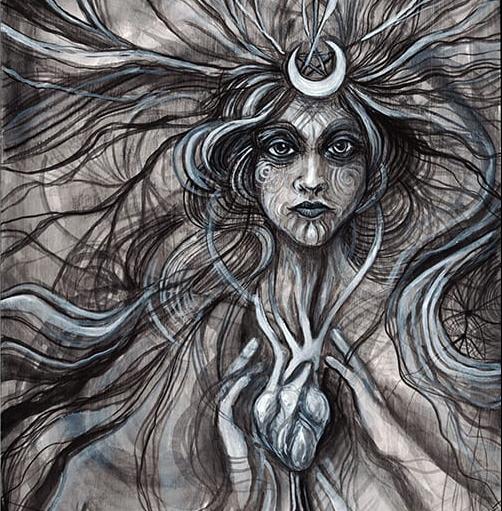 Tech stuff: This is one video that became two videos thanks to my tablet running out of space…and I wasn't going to try and splice them together via the app on there.  The last time I tried, it did not end well.  So here's Part 1, followed by Part 2!
And here is the continuation:
So there's my ramble, which I'm sharing here about a month after I filmed these because I got side-tracked about adding these to my blog. If you want to know abot my videos as soon as they go up, be sure to subscribe to my channel on Youtube – you'll be among the first to know when they get posted.  Anyway, regardless of the date this was made,  I hope you got something out of it.
The book I'm currently working on focuses on the body as the major tool for doing magick, so some of the techniques I quickly mention here, so I'm all ears about what you'd like to know more about. If you have any questions, thoughts, etc – feel free to comment on the video or here on this blog post.  (If you comment on Facebook or somewhere else, I'll likely not see it, so if you want me to see it, the best place is the video itself – thanks!)