… Three Friday themes in one post. Because I'm lazy and junk.
Fillion Friday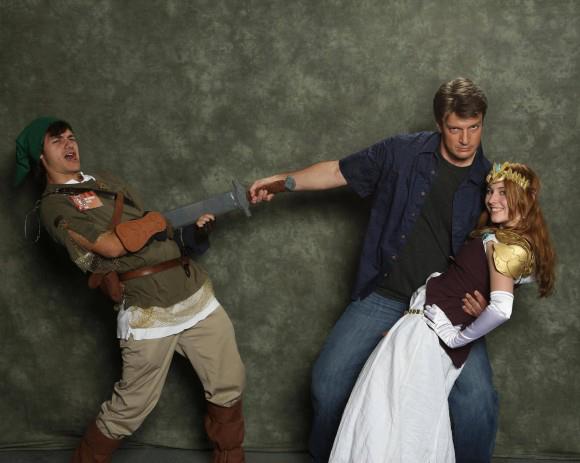 Flag Day Friday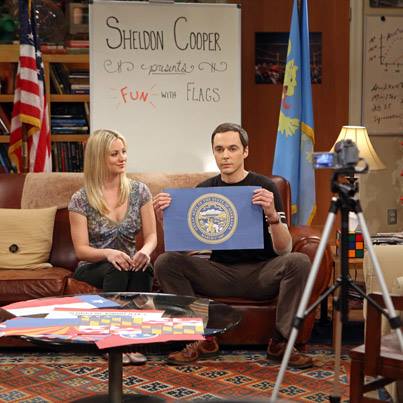 Fine Art Friday
Also, a step by step study of this beautiful painting; Essence of Lavender by Bryce Cameron Liston.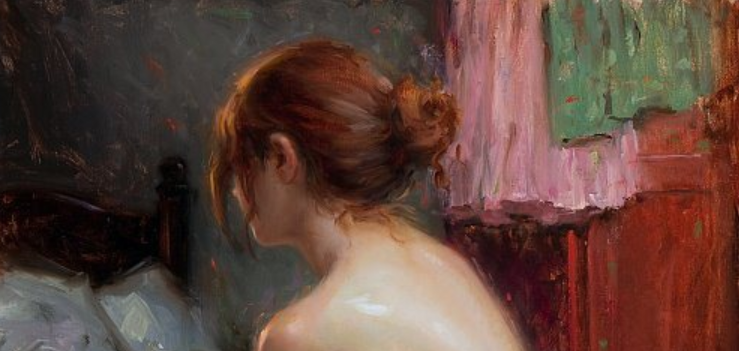 Click on the image to see the enlarged and full painting. I have cropped it here because of the flack I get from readers who are offended by nudity in art. Warning: the subject is nude with her back to the viewer. Double Warning: If this offends you please do not visit local museums or the Sistine Chapel. In fact, avoid Italy all together.