… Is your bar stocked? It's gonna be a long papacy.
Reliable word from Rome this night, Archbishop Marini to be named Liturgy chief as prefect of CDW within days/hours. Very sad news indeed.

— Liam Connolly (@lpc_1982) September 27, 2013
Looking at the bright side; if the rumors prove to be true at least that Bad Vestments blog might get regularly updated now. I'll just be staying drunk till the next conclave, m'kay.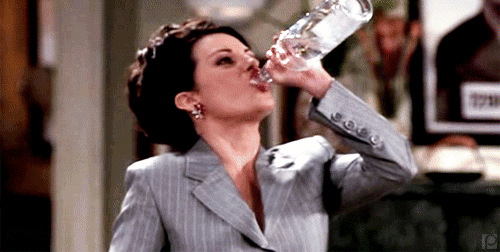 Around the web: Archbishop Piero Marini: 'Civil Right' to Unnatural Unions and from 2010, Good Article on the Papal Master of Ceremonies, Once the Modernist Gloss is Wiped Away.
"Love for the poor and the divine liturgy go hand in hand, love for the poor is liturgy" (Pope Benedict XVI, 1 October 2008).