… I should probably be embarrassed to admit this, being a grown woman and all, but I absolutely love playing Minecraft. I mean what's not to love? It's like a video game version of Legos with zombies, only there are no annoying little pieces to step on in the middle of the night. Stepping on a Lego should be part of the pain scale.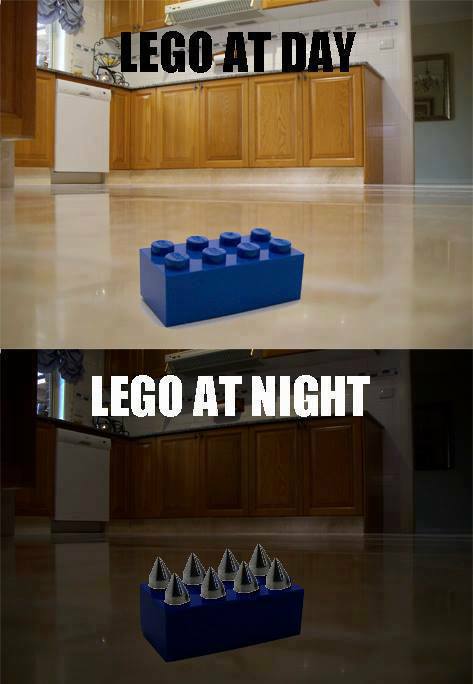 When my son first told me about Minecraft and begged me to download it on our pc I was skeptical. So I did my research and discovered this… and was immediately sold.
BEHOLD! The Crafting Dead.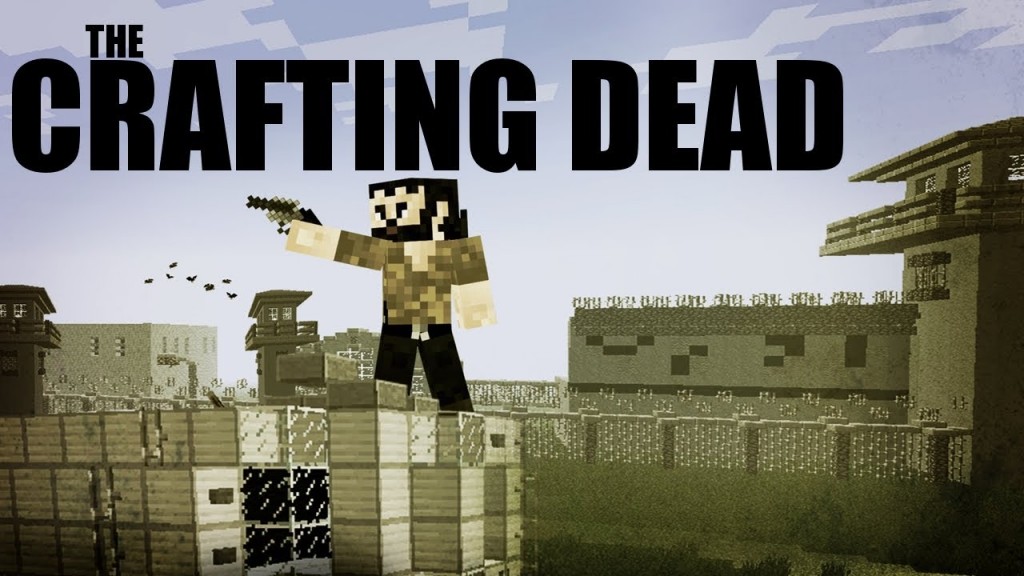 And then there's WESTEROSCRAFT!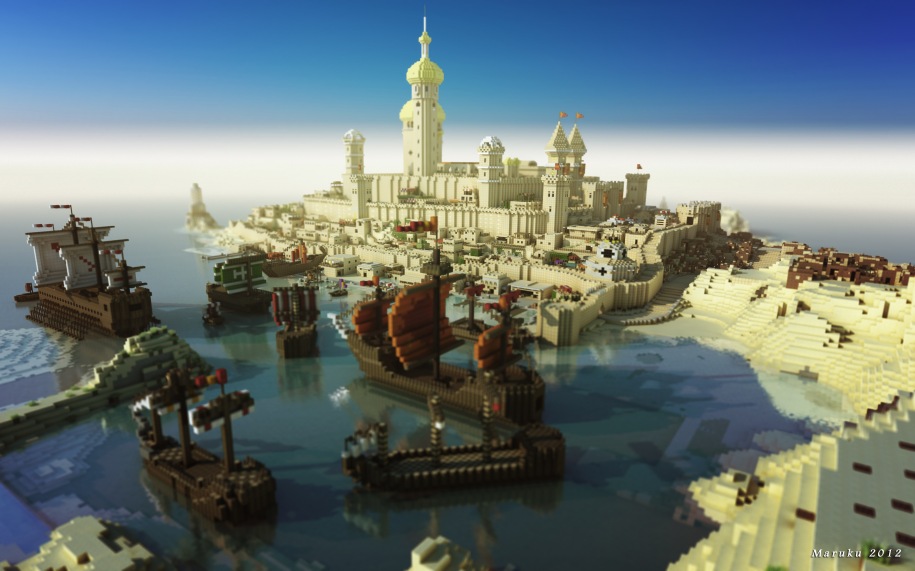 Isn't that absolutely stunning? Check out some videos of their completely replicated world of Game of Thrones.
There's also Lord of the Craft.
And yes, there is a Star Wars Minecraft.
It's amazing what people build, the attention to detail and level of commitment. I like to think the skill and architectural know how needed for these creations put the game and their players at an intellectual step above typical video games.
My son and I enjoy recreating and designing all types of buildings in the creative mode of the game. But where can a kid go to safely play online with other players, you may wonder? Wonder no more. Here is a list of some servers specifically catered to younger players and families. Of course, before you allow your child access to the internet it's important they understand basic safety guidelines. And since my son is only 11 he is not permitted to be online unsupervised. Also, I made him sign a contract. Remind your child not to give out any personal information about themselves or their location and the people he "meets" online are the same as strangers he'd encounter on the street.
To be clear, Westeroscraft and the Crafting Dead are not created for the kid players. However, these are…
Minecraft Servers For Kids – Server Reviews and Rankings by Kids for Kids
Family Friendly Minecraft Servers – A Safer Minecraft Experience for Gifted Kids