… Introducing Word Lens Translator.
Not since opening automatic doors with "the Force" have I felt like such a wizard.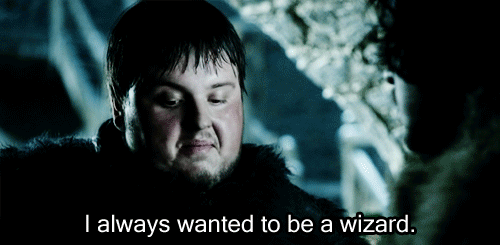 Word Lens is a Google translation app that "instantly translates printed words with your phone's camera." Once downloaded to your phone you can immediately see the translation on your screen without being connected to a network.
Available language pairs:
English ⇆ Russian
English ⇆ Spanish
English ⇆ French
English ⇆ Italian
English ⇆ German
English ⇆ Portuguese
Wizards.