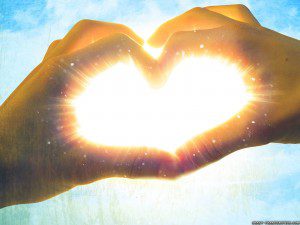 The WSF blog is a sacred space for the voices of women from all faith traditions and spiritual perspective to explore and express the many dimensions of the Divine Feminine. For the next six months,  we will be exploring the questions that are in women's hearts and watching for emerging energy as we prepare to convene at the Parliament of the World's Religions in October.
This month our questions will focus on the theme of this Parliament  — Reclaiming the Heart of our Humanity – which was suggested by Alsion Fast, one of our WSF young leaders.
How are you Reclaiming the Heart of Your Humanity?  How does your spirit connect with Reclaiming the Heart of Our Humanity?  What are the challenges and opportunities that you see as we Reclaim the Heart of Our Humanity?
As you consider these questions, we invite you to dive deep into your wisdom, and send us a blog of 300-900 words. Send it to divine.feminine.wsf@gmail.com PLEASE INCLUDE a one-sentence bio and a photo of yourself in a format we can use.
With deep gratitude and love,
Women of Spirit and Faith