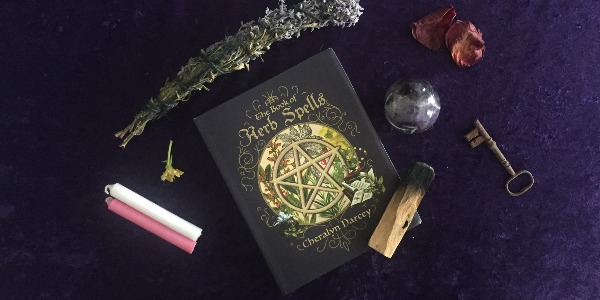 Cheralyn Darcey's "The Book of Herb Spells" is a delightful addition to any witch's library. Cheralyn Darcey is a popular author and botanical artist from Sydney, Australia. She is an organic gardener a frequent presenter on ABC Radio and guest on TV. Cheralyn is an expert on ancient magick and folklore of gardens, flowers and herbs and this comes through in her book.
The Book of Herb Spells is simple enough for a beginning witch. It is also unique enough to appeal to the more experience practitioner. Combining useful spells with our herbal friends is a great way to help us find the alignment again in nature. Practical advice is included, making this an easy to follow guide to spell crafting.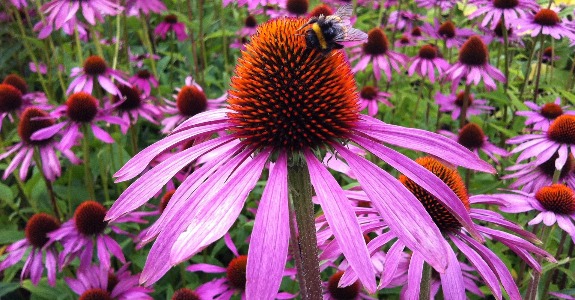 The Spells
To be able to review a 'spell book,' I thought that it would only be fair to recommend this book, if I gave a spell or two a try. That is what I decided to do. I tried the "Echinacea and Bay Home Protection Spell." I found the 'recipe' for ingredients easy to obtain. directions were clear and easy to follow. What I enjoyed most is the sidebars. They include information about folklore and other herbal tidbits. Cheralyn even tells you which day of the week and moon phase that the spell will work best within.
The other spell that I decided to try was "Evening Primrose Psychic-Energy Replenishment Spell." This seemed like a good spell for me. I am a reader in Salem, MA. Some days can be very draining. When it is busy, I feel almost high but that is followed by an extreme crash. Here is a spell to help divination readers to regroup. Evening Primrose is good for depression and vulnerable situations. My own herbal studies have taught me that Evening Primrose speeds recovery. This is exactly the energy that Cheralyn uses in this spell.
The process to do this spell was easy. Again, directions extremely clear and items easy to obtain. After completing the spell which consisted of a bath, I felt relaxed but replenished.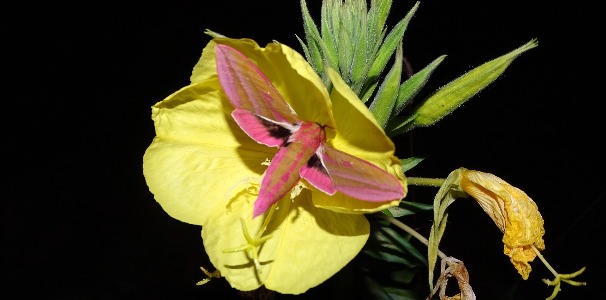 The list of spells goes on and on. Within these pages, you will find a spell for whatever ails you. If you want love, try the "Damiana and Cardemom New-Lover Spell." For Protection, try the "Tansy and Mugwort Spell." There are even spells for your pets, such as the "Skullcap and Oregano Settle Pet Spell."
More notes
One thing that I feel that I should mention is the fabulous artwork contained in the pages of this book. They enhance the wonderful spells, keeping the eye delighted. Cheralyn also includes alternative herbs for most of her spells. This makes it easy for the reader to confidently substitute, if needed.
2018 has been a coming out year for Cheralyn Darcey. Check out her other books and oracle decks for more awesomeness.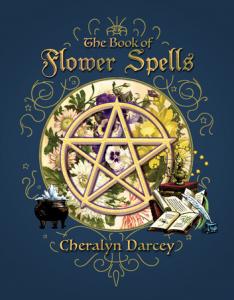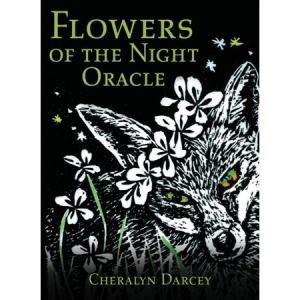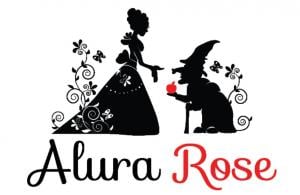 Website I Facebook I Shop I Book a Reading