Press Release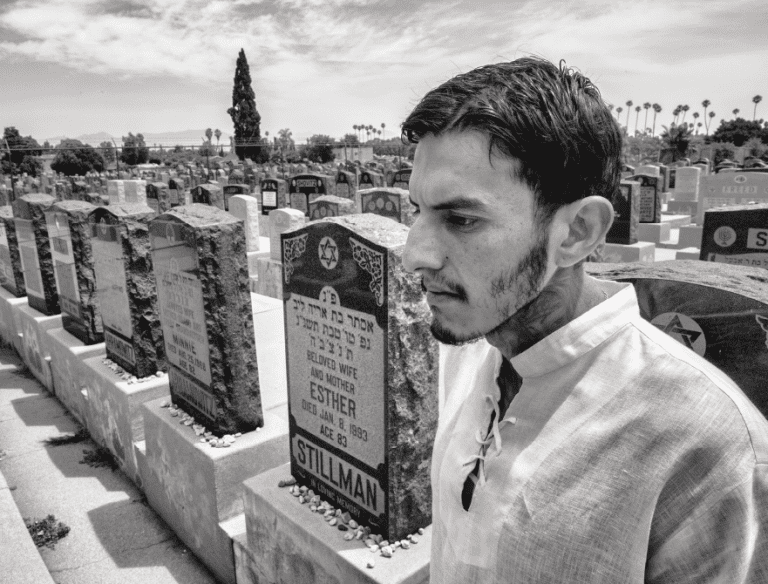 In 1988, while gang life in Los Angeles ran rampant, a Jesuit priest named Father Gregory Boyle—Father Greg, Father G, G-dog, G, Pops, and Dad, as he is affectionately called—bicycled through East Los Angeles, attempting to convince gang members to leave their former lives behind.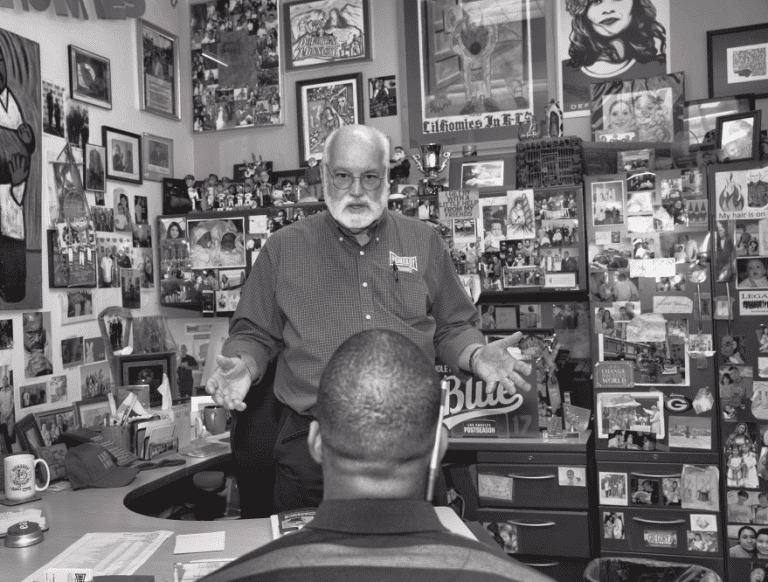 Where others saw common criminals, Father Boyle saw individuals who were bereft of any hope or vision for a better life. This inspired him to create Homeboy Industries, a safe haven where gang members are welcomed unconditionally, a place where they can unpack years of pain, grief, guilt, and shame, and remold their lives through counseling and job training.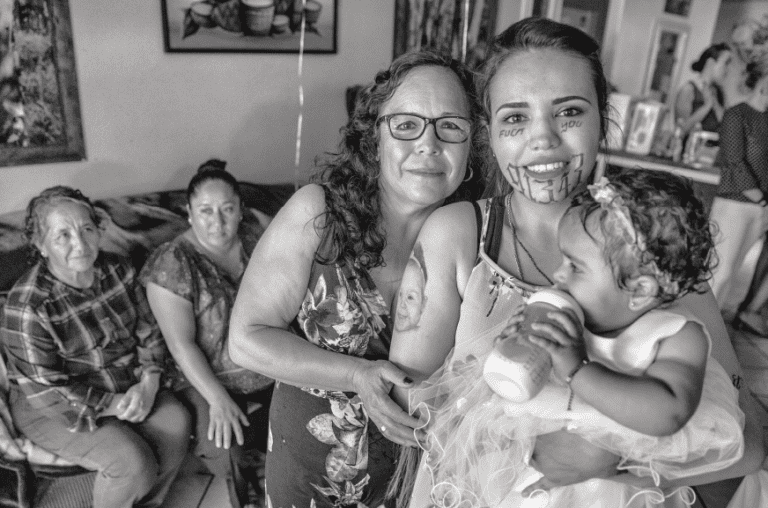 Homeboy Industries is currently the largest gang intervention, rehabilitation, and re-entry program in the world, setting an example of the miraculous self-transformation that is available to all who embrace it.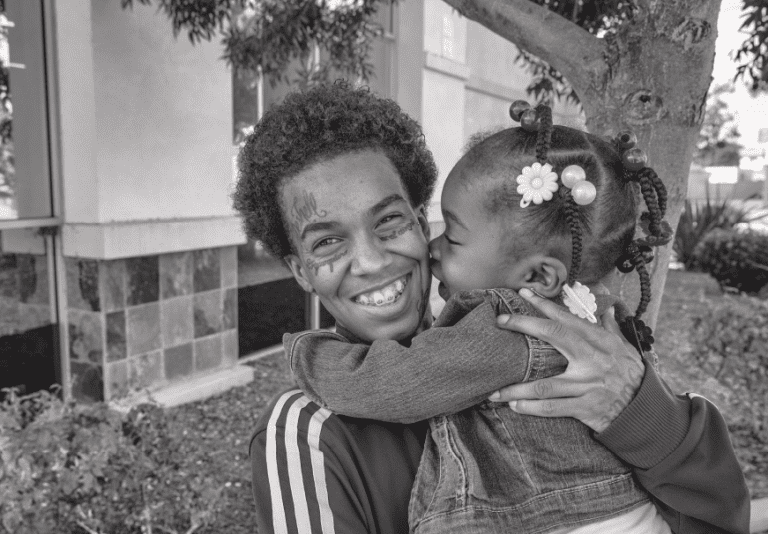 Captured in penetrating photographs and accompanied by intimate stories and poetry written by former gang members, Alison Fogg Carlson's WALKING IN GRACE commemorates 30
years of Homeboy Industries and the thousands of young men and women who have walked through its doors, looking for a second chance at life.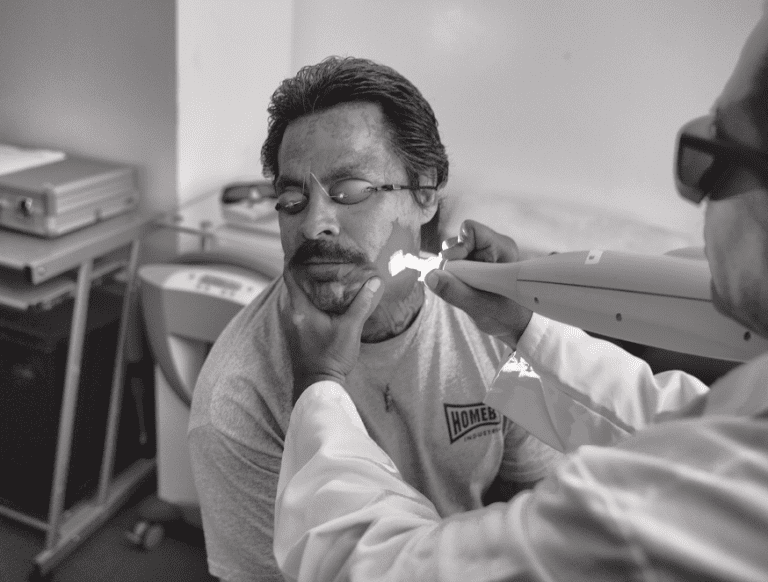 It provides a compassionate look into the services Homeboy Industries provides, including tattoo removal, education, workforce development, substance abuse treatment, mental health care, and legal assistance.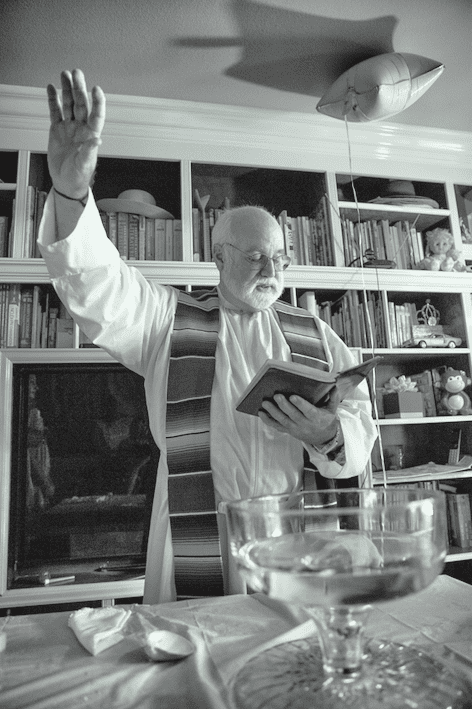 About the Author
Alison Fogg Carlson, a native of England who has lived in San Francisco for 35 years, is an author, mother, and winemaker, and supports a school founded by her mother in Kafue, Zambia. Walking in Grace is her second book.
About the Photographer
Michael Collopy, a San Francisco native, is a world-renowned portrait photographer whose portfolio includes seven US presidents, 37 Nobel Peace Laureates, Mother Teresa, Pope Francis, and The Rolling Stones.
About Father Gregory Boyle & Homeboy Industries
In 1986, when Homeboy Industries' founder Father Gregory Boyle became pastor of Dolores Mission Church, it was the poorest Catholic parish in Los Angeles. The parish included Aliso Village and Pico Gardens, then the largest public housing projects west of the Mississippi, which also had the highest concentration of gang activity. At the time, law enforcement tactics of suppression and criminal justice policies of mass incarceration were the prevailing means to dealing with gang violence. But where others only saw criminals, Father Boyle saw people in need of help. Today, Homeboy Industries is the largest gang intervention, rehabilitation, and re-entry program in the world, welcoming thousands each year.
For publicity and interview queries, please contact:
Angela Melamud, Independent Book Publicist
angela@angelamelamud.com