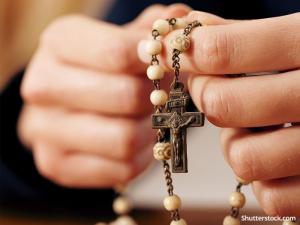 By Claudia Anceschi
Most people spend a great amount of time traveling to and from between their home and workplace. This amount of time can be greatly used for audiobooks which can nourish the mind and enrich the soul. Audiobooks from good authors, especially religious audiobooks, can have a great impact on the improvement of the spiritual life.
Christianity is one of the biggest religions in the world. A huge section of people around the globe are Catholics. Even for priests and staunch followers, there may be very little time available on the day where they can actually go through the Catholic books, that's where the role of catholic audiobooks comes into play. So here are ten top audiobooks about Catholicism.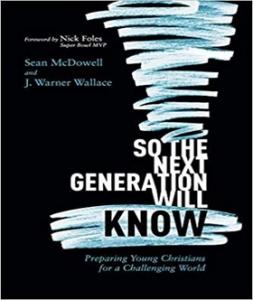 This audiobook can be considered as a great lesson for young Catholics and Christians and is an all-around family audiobook. J. Warner Wallace and Sean McDowell wrote this book in such a manner that even the younger generation will be bound to think. The guides are relatable and have practical thoughts and views expressed which are very easy to understand. Thus, a global view from the biblical standpoint can be easily attained.
Best about this Audiobook:
This audiobook is a perfect "how-to" for parents. We cannot overlook the importance of ushering our children in the faith. Or we will lose them to this world. This audiobook has such encouraging and thoughtful ideas and things to put into practice. Loved this audiobook.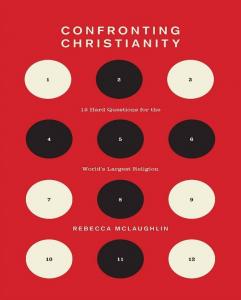 This audiobook talks more about how much religion has changed in the modern world. While many people believe it is towards the decline, the audiobook says it is nothing but a myth. Even in the future, Christianity and Catholicism will both continue to spread and develop. This audiobook comes up with 12 tough questions that will compel the listeners to think about the various aspects of Christianity. Once the answers are known, the readers will be easily able to regain their trust and faith in Jesus.
Best about this Audiobook:
This book is written by Rebecca McLaughlin, and the points are very clear. The most common questions that non-believers may come up with have been widely scrutinized, and the proper answers have been provided in detail. This audiobook helps in establishing the faiths of young Christians and Catholics.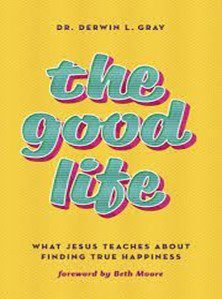 This audiobook by Dr. Derwin L. Gray tells how Jesus has shown the way to attain true happiness in life. Since happiness is the most de\sired quantity by humans, more than anything. However, in order to become happy, what should we truly do? This audiobook explains what we consider as happiness, against what happiness actually is. The words of Jesus explaining the true meaning of happiness can certainly transform a melancholy person to lead a happy lifestyle.
Best about this Audiobook:
The audio, voices and effects are amazing in this audiobook. Listeners can actually feel as if the words are coming from heaven itself. The message is very clear, and it will help the readers and listeners alike to walk through a path of true happiness in their life.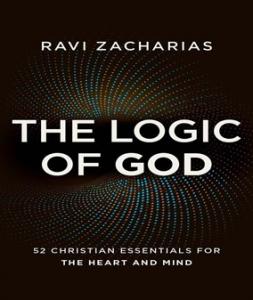 Most people come up with doubts in their day-to-day life that challenges their faith in their religion. Christians and Catholics are no exceptions either. Many followers wonder whether the Bible is still relevant, or if God is indeed the omnipresent benevolent figure as we imagine. This audiobook by Ravi Zacharias has 52 different readings, all of which restore the faith of the doubters. The concept of the Bible and its teachings and how important they are in our everyday life have been explained in detail.
Best about this Audiobook:
With 52 different offerings, this audiobook has answers to almost all of the doubts that may come into people's minds. The topics are very informative and easy to understand. All of the answers calm both the heart and mind. The steps towards practical application are mentioned, and they are easy to follow. After its release, this book received various prestigious awards under the Bible Study section.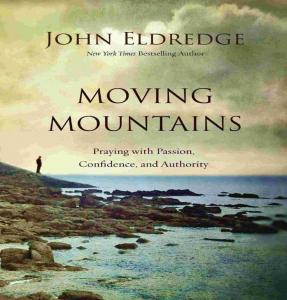 The power of prayers is often disregarded by the younger generation and non-believer. John Eldredge has provided extraordinary details about the power of prayer, and what it is truly capable of. This audiobook is one of the most inspiring books on Catholicism and helps readers and listeners to believe in their own ability and trust God through prayers. The content explains how to pray such that it is full of passion, confidence, and authority. Together, prayers can do the impossible.
Best about this Audiobook:
This audiobook helps in building confidence among people who believe prayers don't work anymore. The steps are easy to understand, and it can help the listeners to calm down and regain faith in their own abilities. This audiobook is extremely helpful to build self-confidence and cross all difficulties in life.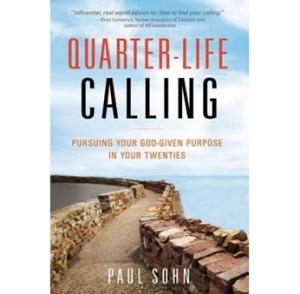 Paul Sohn writes this book about how young Christians and Catholics in their twenties should pursue their life. Life is only meaningful when it serves the purpose given by God. To fully realize it, young ones should train their mind and bodies as well. This audiobook reveals the various ways to do so. The author himself experienced life-changing situations and came to this realization. As a result, he wants to help younger people to attain such realizations as young as possible.
Best about this Audiobook:
The audiobook has very clear insights about what to do and how to train yourself. Young listeners will find the content to be very interesting and inspiring. It is about finding fulfillment in life at a younger age.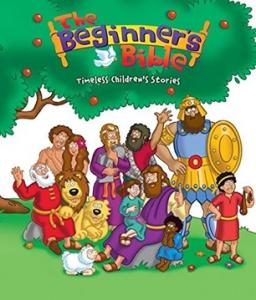 This audiobook by Zondervan is one of the best-selling audiobooks on Christianity and Catholicism. While the actual bible audiobook may not generate enough interest among children, this audiobook is specially designed for young people. It states the messages of the Bible in a story manner and denotes many memorable experiences in a friendly way. This way, young kids and children can understand the ideas and concepts of the Bible in an easy-to-learn method. Even adults can enjoy this audiobook to gain a newer perspective of the Bible teachings.
Best about this Audiobook:
This audiobook acts as the starting point where young minds can be interested in the Bible. The narration is just like children's stories, and the language is very simple. Thus, young kids can understand the concepts of the Bible from an early stage in a very easy manner. Over 25 million copies of this audiobook have been sold globally.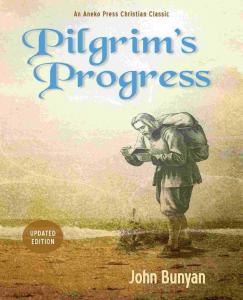 This audiobook by John Bunyan is a story of how evil is a constant part of the religious journey. In a story format, the various religious pitfalls have been beautifully narrated in this book. The various negative traits have been portrayed as different characters, and the story describes our normal surroundings and how to handle evil under all circumstances. This audiobook narrates how humans often fall to these negative beliefs but has the ability to bounce back and remain faithful.
Best about this Audiobook:
This audiobook depicts the current evils through an interesting story. Young and old listeners will both find this audiobook to be extremely appealing. It will provide an immense value in the way of life that should be followed.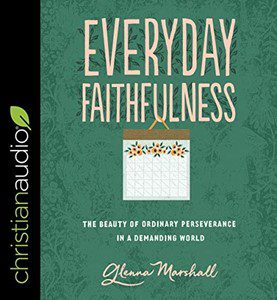 Glenna Marshall wrote this audiobook to demonstrate how to remain faithful to your beliefs and God in a world full of non-believers and doubters. There are many life lessons narrated, and listeners will find that the lessons will help them to find perseverance in life. All of the lessons are taught so that the listeners can finally find some joy in their life and undergo spiritual development. It teaches how to face all the daily unpredictable hurdles in life and still remain faithful to God.
Best about this Audiobook:
This audiobook teaches about how to solve the various challenges that we face in everyday life. As a result, listeners can easily find solutions to their problems. The teachings are very practical and relatable as well.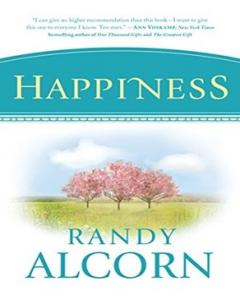 Randy Alcorn's audiobook has many nominations and prizes among books on Christianity and Catholicism. As the title suggests, those who have put their religious belief and faith in Jesus should stay happy in their life. Contentment, peace, and joy should be a part of our daily lives. However, in reality, people are judgmental, angry, and doubtful. The audiobook narrates how to bring out the best lifestyle through faith and being truly happy.
Best about this Audiobook:
The various wrong notions that many Christians and Catholics possess in their early age are easily disapproved by this audiobook's content. It shows the real meaning of happiness, and how believing in religion can help depressed and doubtful people become happy and peaceful.
Final Words
All of the above-mentioned audiobooks have extremely valuable content on Christianity, and mainly Catholicism. The audiobooks are also chosen so that a wide range of readers can actually enjoy them. With easy and meaningful content, these are bound to make followers remain faithful and believe in God. Thankfully, with these digital audiobooks, Christians and Catholics can remain close to God's teachings, ideas, and faith, even if they do not have enough time to read during the day.