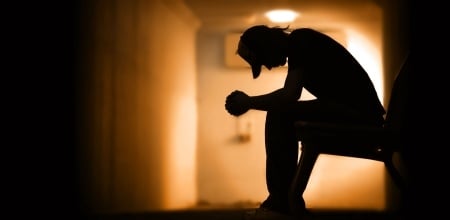 Good and gracious God,
Not my will,
but thy will.
Letting go
of prayer that is somehow
magical
can be a very difficult thing to do.
To have the power
to change your will,
to change you,
is appealing
in a most human way.
We confess
that our understanding
of prayer
is slippery and seldom certain.
We know what we want it to be,
most of the time,
but it is so difficult
to grasp it's true potential:
not to change you
and not specifically
to change the world
but to change us.
Teach us how to seek out
your loving will.
Enliven within us
spirits ready to follow
the teachings of Jesus,
so that the image of you
planted in us
might begin to grow
in ways we never imagined.
And even as we grow and change,
move us into the world,
so that our lives may be a prayer,
a constant thanksgiving to you,
as we share your love and grace
with each person
whose path we cross
and, in that,
change the world.
Amen.
Consider supporting Mark's blogging. Help create a market for Progressive Christianity. Not through big publishers or big denominations, but through the grassroots. We need to encourage the growth of progressive Christian voices in the marketplace. Even a dollar will help.

Facebook continues to make it increasingly difficult for me to let you know about new blog posts like this. Please consider signing up for my mailing list where we can insure you are notified.Just click here!
Mark is a co-founder of The Christian Left. Come and join the conversation!