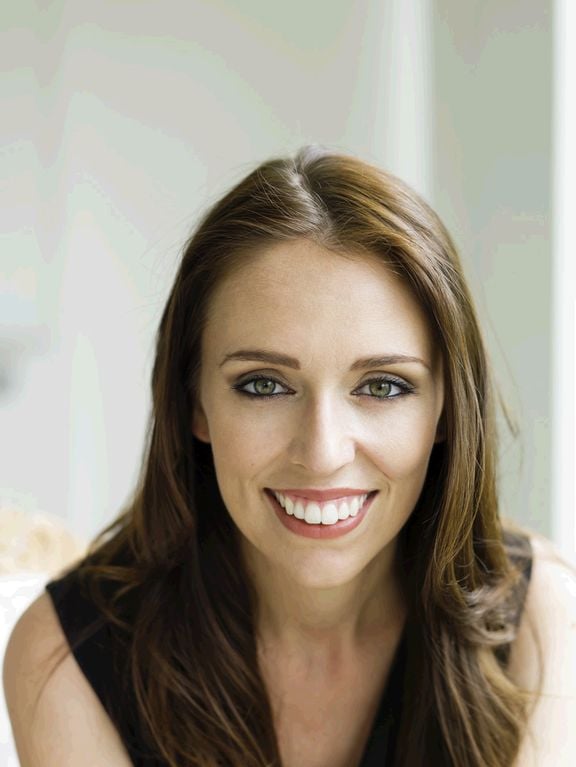 In 2012, Mitt Romney made history by being the first Mormon to secure a major party nomination for the U.S. presidential election. Although he failed to secure the White House, his candidacy symbolized that members of the Church of Jesus Christ of Latter-day Saints, once a sect persecuted and derided by the federal government, had journeyed far from their days of past oppression.
While Romney failed to break the "glass ceiling" of a Mormon capturing the presidency, Latter-day Saints in New Zealand may soon have one of their own, or to put it more accurately, one who used to be their own, securing the officer of Prime Minister. MP Jacinda Ardern, a one-time DJ who grew up in a rough and tumble corner of New Zealand, was selected by the opposition Labour Party to lead their ticket in the September 23 elections. Popular among young people and women, Ardern's elevation sparked an increase in donations to Labour and raised the prospect that she could rally the left-leaning party's lackluster poll numbers. In fact, some commentators believe that her star power – she has been compared to Canada's photogenic Prime Minister Justin Trudeau – could enable her to, in partnership with other opposition parties, oust the previously imperturbable right-leaning National Party from its stranglehold on Kiwi politics.
Although Ardern has been feted for her potential to upend Wellington (New Zealand's capital), something that has drawn less attention is her faith tradition. Raised a Mormon, Ardern only left the Church in 2005, citing her support for marriage equality and the Utah-based denomination's opposition. Despite her departure from the faith of her fathers (and mothers), Ardern still speaks positively of its influence on her life. In a 2015 story in the New Zealand publication Now to Love, she credited her Mormonism with helping her to avoid vices and putting her in the right mindset to pursue a career in politics. And when then-Labour leader David Cunliffe addressed a devotional of young Mormons in 2015, she accompanied him on his visit.
Ardern has left the LDS Church – but does that mean that she's no longer Mormon? In the eyes of the Church, the answer might be "yes." After all, "being Mormon" is usually associated with having one's name on the Church's records. But if one views Ardern through the eyes of an anthropologist or a sociologist, it could well be that she is still "Mormon." Such might be the argument made by David Pace, a Utah novelist who published a
paper
in a 1998 edition of
Dialogue, A Journal of Mormon Thought
titled "After the (Second) Fall: A Personal Journey Toward Ethnic Mormonism." In that paper, he argues that identifying with one's Mormon heritage could qualify one as an "ethnic Mormon." After all, Mormonism does have a unique, some might even say "peculiar," culture about it, one that is difficult to dispel from a person's makeup, no matter if she has officially left the Church.
Whether one considers Ardern to be Mormon or not, the fact remains that, for the first time, a person with a Mormon background is on the verge of becoming the leader of one of the crown jewels of the British Commonwealth. And though she may seize power in Wellington as an agnostic, lapsed Mormon, ex-Mormon, or ethnic Mormon, whatever her current identity, that's something to be celebrated.