Hi Friends,
For those of you who are following along with our missional/anabaptist church planting journey, here is our 5th podcast. As I've said before, this will eventually be a full blown resource – more than just our sermon content. I plan to have regular interviews from practitioners and thinkers along with some conversations with folks within our own context.
Here's the latest episode…
Get it here via RSS (Feedburner)
Or on iTunes
———————————————————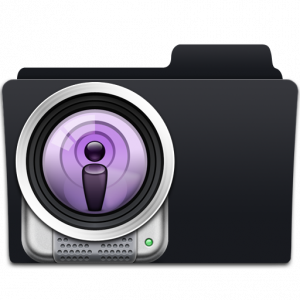 Check out the brand new podcast resource of this blog: PangeaCast. Click the image to subscribe via iTunes!