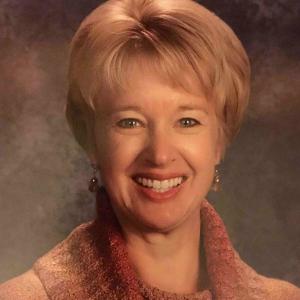 Pamela Patnode, OblSB is a wife, mother of five children (now teens and young adults), and home educator for a dozen years. She has authored four books, including one on home education. Patnode has spoken both nationally and internationally at conferences, she has been a guest of numerous national radio programs including Relevant Radio, and EWTN radio and television.
Patnode holds a Master of Arts degree in Theology and is currently earning her Doctorate in Education. Patnode is a member of the International Dyslexia Association, she is a registered instructor with the Institute for Excellence in Writing (IEW), and currently teaches at a private high school.
Patnode recognizes that the parenting journey is both rewarding and challenging – and wants to come alongside you for the journey. Join the discussion!