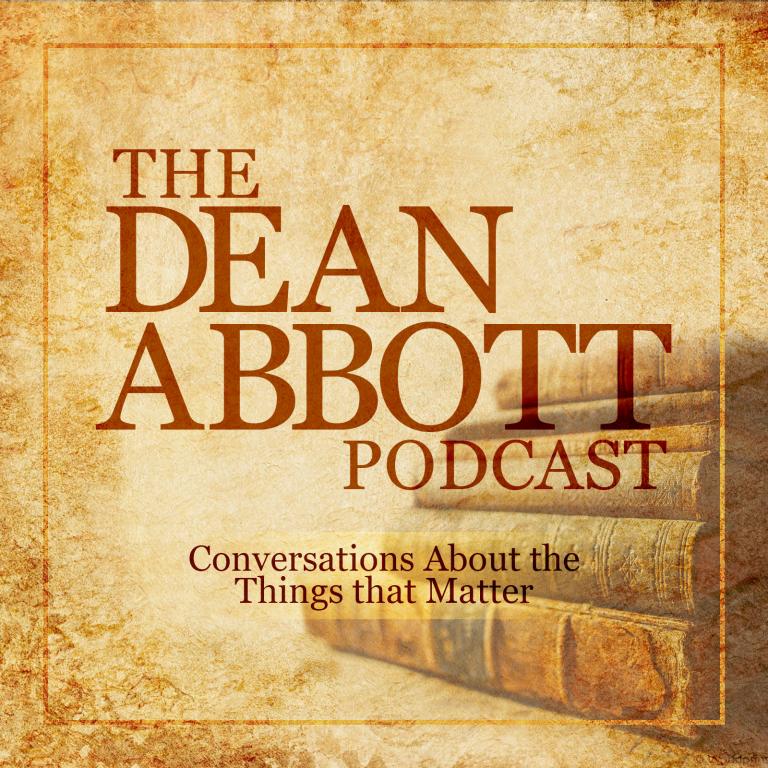 A new episode of The Dean Abbott Podcast has been published today.  You can find it here.
In this episode, I talk about the state of modern men with Aaron Renn, author and publisher of The Masculinist, an email newsletter devoted to helping men better themselves and their situations.
You can listen via the player below.
Listen to "Ep. 08 The Dean Abbott Podcast- Aaron Renn 5/7/2018" on Spreaker.
Here's the YouTube version , if you prefer.