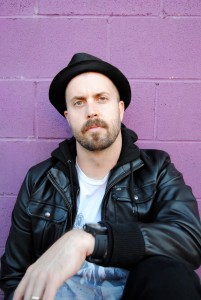 Andrew Schwab is the author of five books, including The Tin Soldiers: Become Who You Were Meant to Be, an essay/devotional written for a lost generation of young men who are searching for meaning and purpose.
Andrew has sold over 30,000 copies independently of his published works, and has written for publications which include Relevant Magazine, Time/Life, HM, CCM, and Alternative Press. He has spoken at over two hundred festivals, conferences, churches, schools, and fellowships all over the world. His band, Project 86, has sold nearly 500,000 albums worldwide.
You can book Andrew to host a Tin Soldiers gathering or speak at your event by emailing him at bookingschwab@mac.com. To see a sample of his speaking go here .