As of this past week, I have formally submitted my final homework for Witchcraft One (The Inner Temple), the formal year-long intensive course done by the Mystery School of the Temple of Witchcraft in Salem, NH for their first degree.
It's hard to believe that the year is finally over. So much has happened, both in my physical world and my spiritual world. I began the course in October of 2016, I was in New Zealand at the time and remained there until January. I moved back to Maine, cared for and then buried my grandmother, spent the summer in France, and re-matriculated as a full-time university student. All of this time, there has been one constant, my work with the Temple of Witchcraft.
I began the course hesitantly. Having studied in a Gardnerian Outer Court, I had heard some negative statements about the Temple, it was too basic..it was 'vanilla' witchcraft… it was too eclectic… Despite hearing these things, it still had a lot to offer; mainly a fully structured study course, an online option (essential since I was traveling), and an actual physical location in New Hampshire that was not too far from where I would be living in Maine. Weighing these options, I chose to make the leap and registered for the course.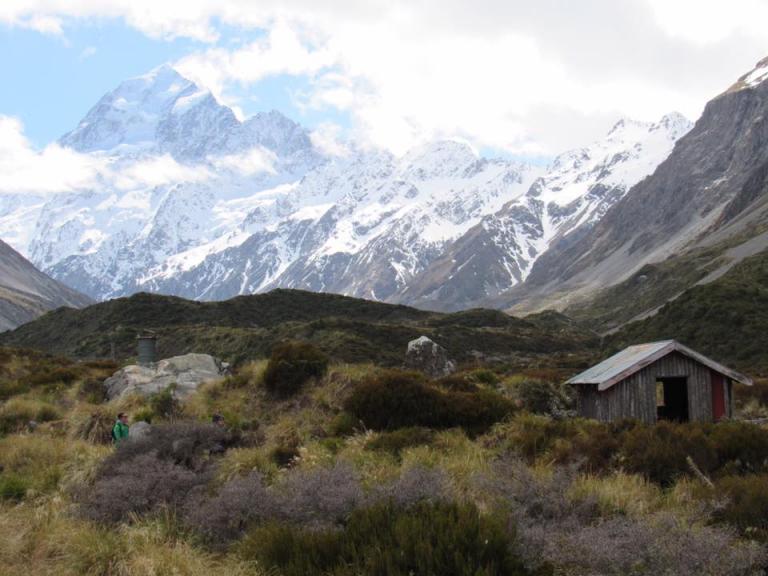 The first month was completely overwhelming…how was I going to find the time for the homework? It was much more intense than anticipated. I even considered withdrawing. But something in my head told me to stick it out. I read, and I studied, and I read some more. I meditated a lot. I doubted myself. I couldn't visualize what I was supposed to be visualizing… I couldn't see things physically, I couldn't feel 'energy'. I was frustrated but I continued.
After the first 3 months, the homework eased up. I think it's set up this way to weed out those who are not really committed. By the time 6 months had I passed, I was back in Maine and feeling more settled.
In February, I attended Pantheacon and had the privilege of attending a ritual led by Christopher Penczak and the Temple. I also was lucky enough to be able to meet my mentor (the school assigns each student a higher level mentor who helps guide you along the way), who ended up being wonderful and has been a blessing to me.
The following May, I attended Beltane in New Hampshire with the Temple and was able to get to know the leadership team of the Temple a little better. I spent the summer with my in-laws in France, I continued my studies. Progress felt slow. I had to work so hard just to be able to see any improvements.
And then I went to Templefest, the weekend festival hosted by the Temple of Witchcraft in New Hampshire. I had been on the fence about going, it was very soon after I returned from my trip abroad but I impulsively bought a ticket and decided to just roll with it. I had been in communication with several of my online classmates and we had decided to bunk together.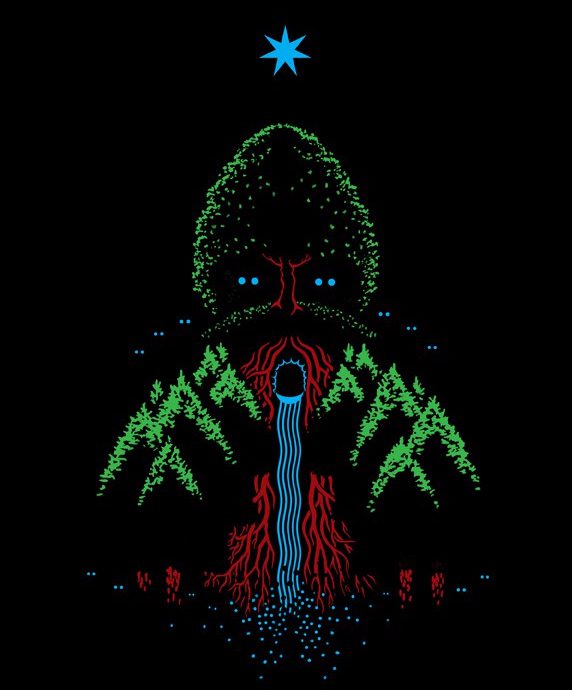 This weekend ending up being one of the most transformative and amazing weekends of my life. My roommates quickly become fast friends.
Check out this post by my good friend Glitterwitch for her wonderful perspective on the weekend: Journeying between worlds at Templefest
The rituals I attended unlocked something inside of me. I underwent a transformation. It was raw. It was brutal. And by the end of the weekend, I was a new witch. I could see things more clearly. Meditating no longer seemed like an impossible chore. It coincided perfectly with the current lesson I was studying in the course.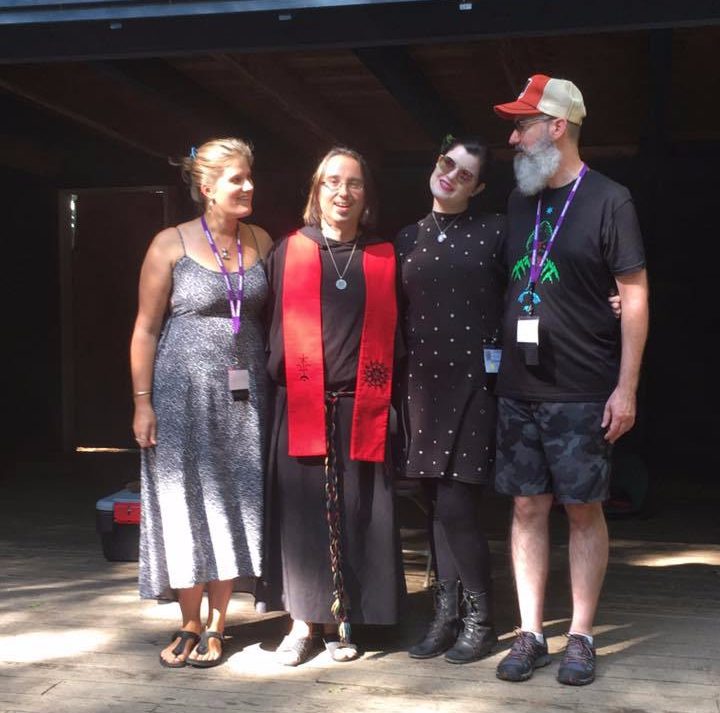 My last lesson opened up a whole new door of understanding. I feel more strongly than ever that I am on the correct path. I can't believe the progress I have made and I feel so blessed with the friendships that have blossomed. Witchcraft One (The Inner Temple), gave me the tools and skills to be able to deepen my practice and for this I will be forever grateful
I am so glad that I chose to overlook the things I had heard. Taking this course was one of the best things I have ever done for my spiritual path. Christopher Penczak and the entire leadership team at Temple of Witchcraft are extraordinary. They have managed to create a fully functional school while still maintaining personal relationships with the student. I never felt like just a 'paycheck'. I have always been treated with the utmost respect, kindness, and warmth from everyone on staff.
Although, I don't identify as a Wiccan and don't think my spiritual goals align with becoming a priestess in this specific tradition (At this time anyway), I plan on continuing my studies with them because honestly, it is one of the best schools out there.
If you are looking for way to deepen your practice, to learn self-discipline within your craft, and to open your spiritual understanding, I recommend the Temple of Witchcraft with my whole heart.
Registration is now open for the next round of Witchcraft One and you can check out their website for more information and to register: http://templeofwitchcraft.org/education
*All thoughts are my own and in no way reflect the Temple of Witchcraft on any official capacity