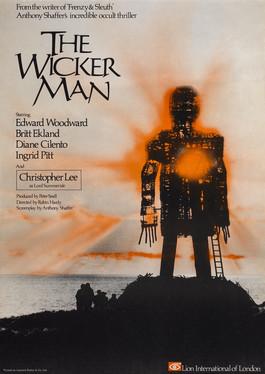 The Wicker Man (1973)
Probably my favorite 'pagan' movie of all time. It features a star studded cast including a very young Christopher Lee as Lord Summerisle. The scenery is to die for. The plot line is well written and has some surprising twists. And the soundtrack is a pagan's dream, written by Paul Giovanni, it includes 13 folk songs. If there is one movie on this list you have to watch, this is it.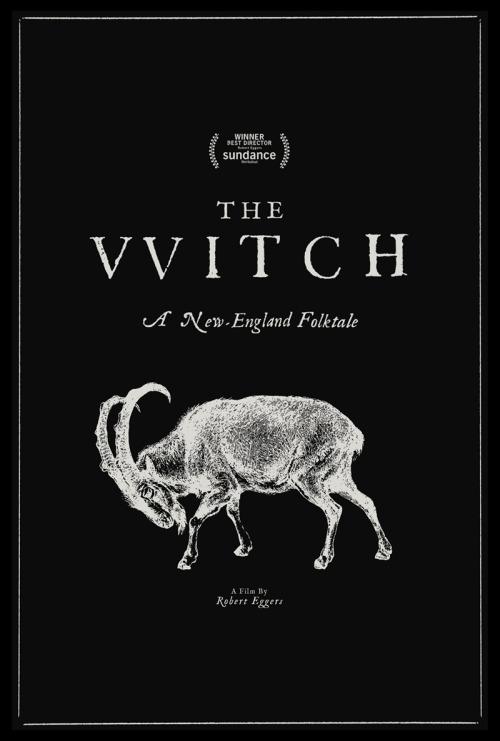 The VVitch: A New England Folktale
A relatively recent movie (2015). This incredible film directed by Robert Eggers has some of the best cinematography around. The dark, brooding New England forest helps set the scene for this slow-building horror that will not leave you disappointed. Black Philip for President 😉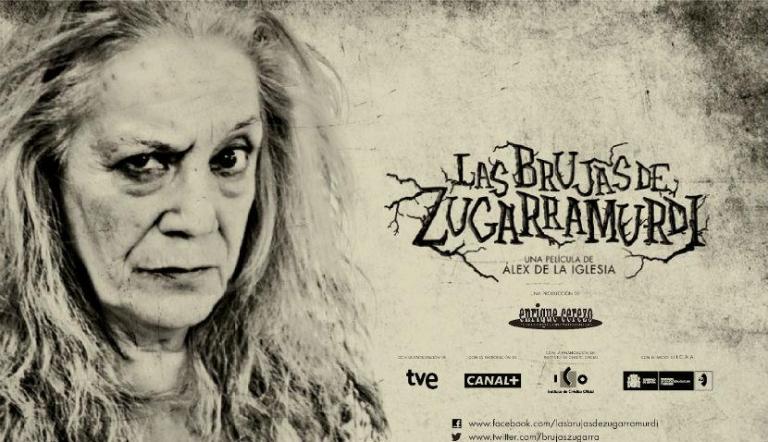 Las Brujas de Zugarramurdi (Witching & Bitching)
The horror-comedy is based on the real town of Zugarramurdi, Spain, home of the infamous Basque witch trials. The town now hosts a huge yearly event called "Witches Day" on the summer solstice. The movie takes place in the town and also uses the nearby 'Witches Cave' for some of its scenes. It's a little tacky but I enjoyed the humor and the movie overall. You can check out the following link for for info on the town and festival: http://traveller.easyjet.com/features/2011/06/day-of-the-witch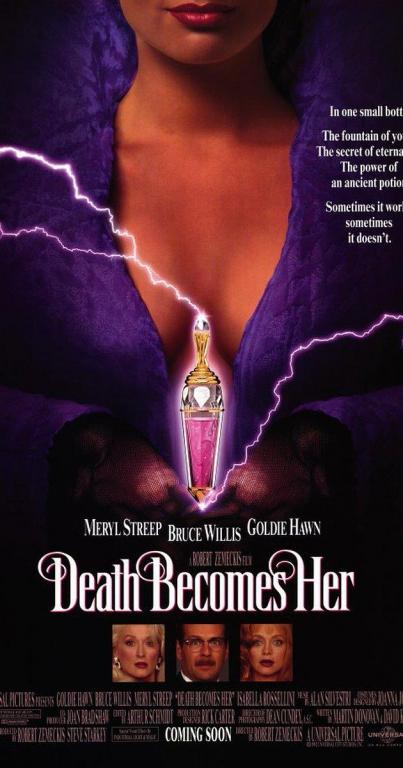 Death Becomes Her
Bruce Willis, Meryl Streep, Goldie Hawn, and Isabella Rossini star in this black comedy by Robert Zemeckis. I don't know how this movie was not on my radar until just recently but it has definitely become one of my favorite witchy comedies. The on-screen chemistry between the cast and the hilarious story will have you laughing the whole way through. And not to mention the costumes worn by Rossini as the ancient witch goddess will give you some serious wardrobe envy.


Kiki's Delivery Service
One of the few kid friendly movies on the list, Kiki's Delivery Service is a great film about a young witch who leaves home to seek her fortune. You can't help but love the character and the production is (as always with Studio Ghibli) impeccable.



Practical Magic
This witchy classic about two sisters starring Nicole Kidman and Sandra Bullock is a must watch. It takes place in a small New England town and is a surprisingly good thriller with some great supernatural elements. It's pretty family friendly as well but may be a bit frightening for the little ones.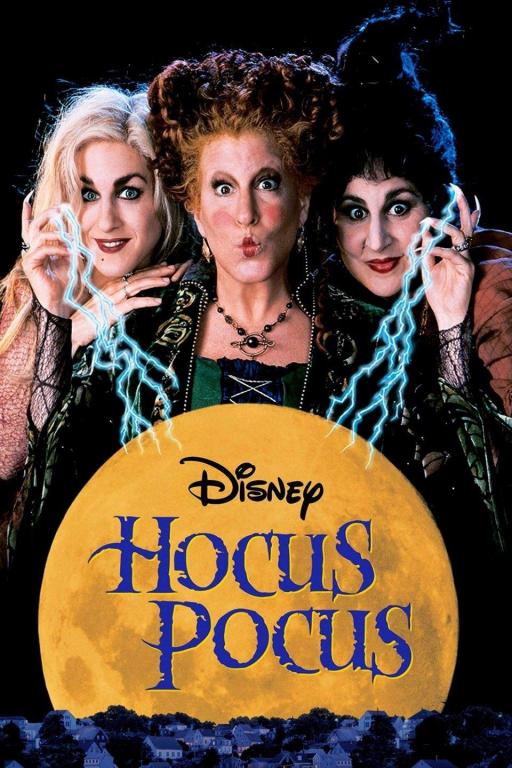 Hocus Pocus
Another great, witchy classic. This beloved film by Disney takes place in Salem, MA and although it does not portray witches in the best light, I can't help but love it. Bette Midler, Sarah Jessica Parker, and Kathy Najimy star as the Sanderson Sisters, three resurrected witches on a quest to suck the souls of all Salem's children.



The Witches
Based on the book by Roald Dahl, this dark comedy stars Anjelica Huston as the Grand High Witch of a witch convention. When a young boy accidently stumbles upon their gathering, comedy and chaos ensue. Although, Dahl himself despised the movie, I think it's worth watching even if just for Huston's outfits 🙂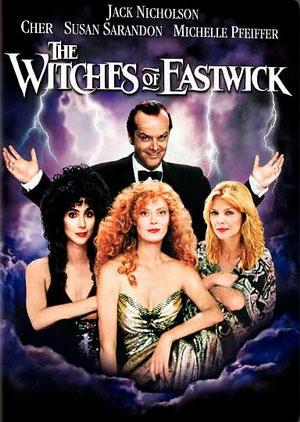 The Witches of Eastwick
It seems that all of my favorite actresses have played witches at one time or another. Cher, Susan Sarandon, Michelle Pfeiffer, and Jack Nicholson all star in this movie based off a book of the same name by John Updike. Honestly, a cast can't get any better. Although the plot leaves something to be desired, 90% of my outfit inspiration comes from this movie. Seriously.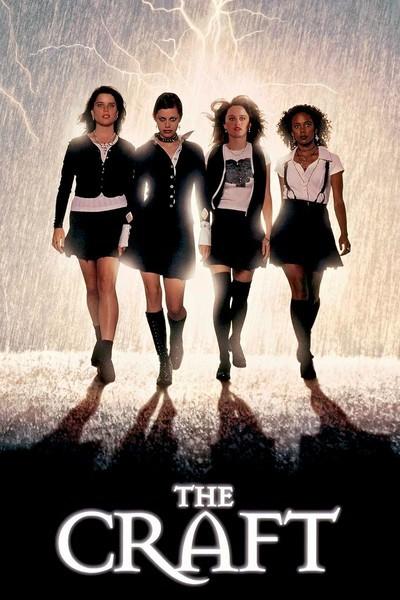 The Craft
No movie list about witches would be complete without including the Craft. Probably the most well known witch movie of our time, this classic coming of age story shows both the power and danger of working with magic. One of my favorite things to learn about the movie was that an actual Dianic priestess was consulted during the film, which in my opinion, is why the ritual scene on the beach feels so powerful.