So yes, I'm about a week behind in writing about Imbolc. A state of crisis at the day job and wrapping up my Fun A Day project have had me behind schedule. (I'm posting the remainder of those pieces here, to fulfill my earlier promise.) Heck, I'm so far behind that only just got around to seeing the new Star Wars movie today. "Pagan time", indeed. But I think there's still some seasonal ideas to work with here.

It's hard to see spring around here; Baltimore has just recovered recovered from its biggest blizzard in recorded history and is preparing for a much smaller but still possibly significant snow. But as I was out for my run Wednesday morning (on my back-up route that sticks to streets, as my usual path down the old trolley trail was still buried), I could see that some trees were starting to prepare to bud. Color and sap were returning to extremities.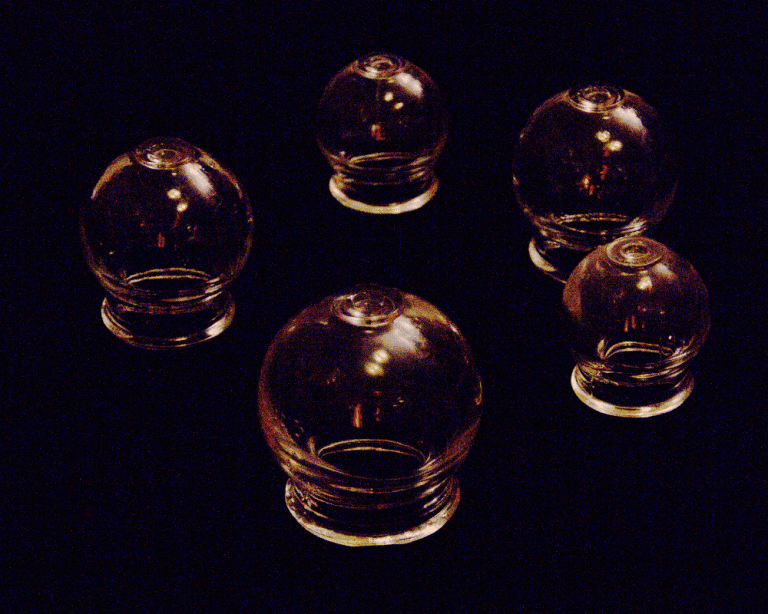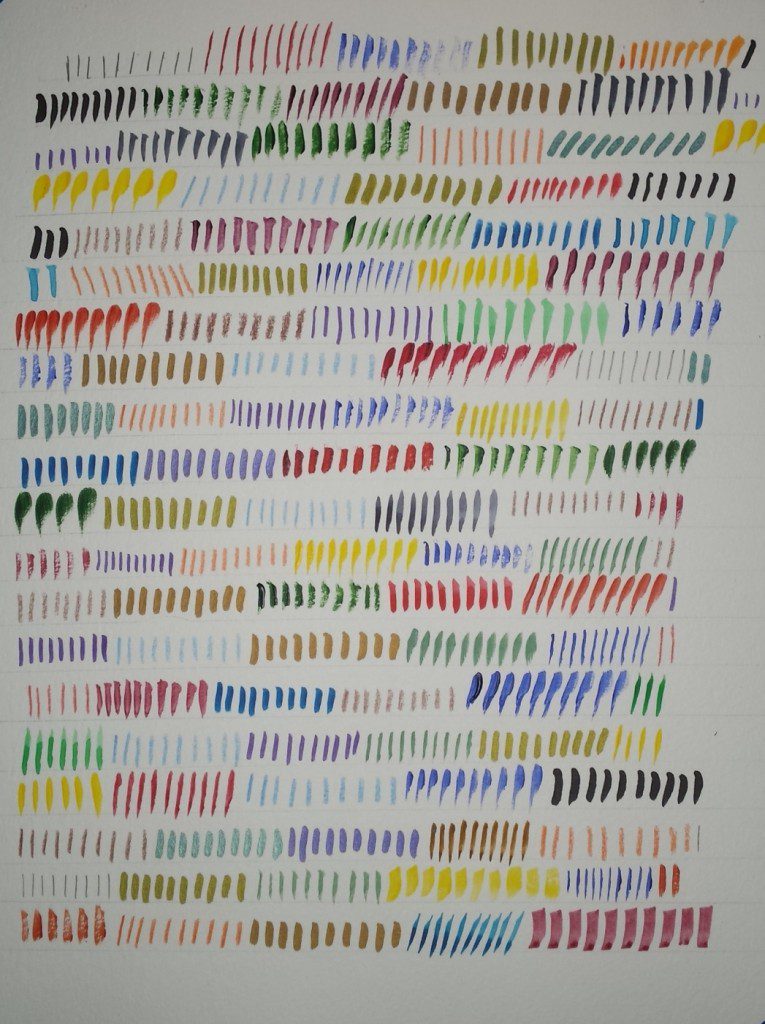 I've always thought of Imbolc as the time of when buds form; still a long way to blossoming, very little visible from the outside, but changes and preparation happening on the inside.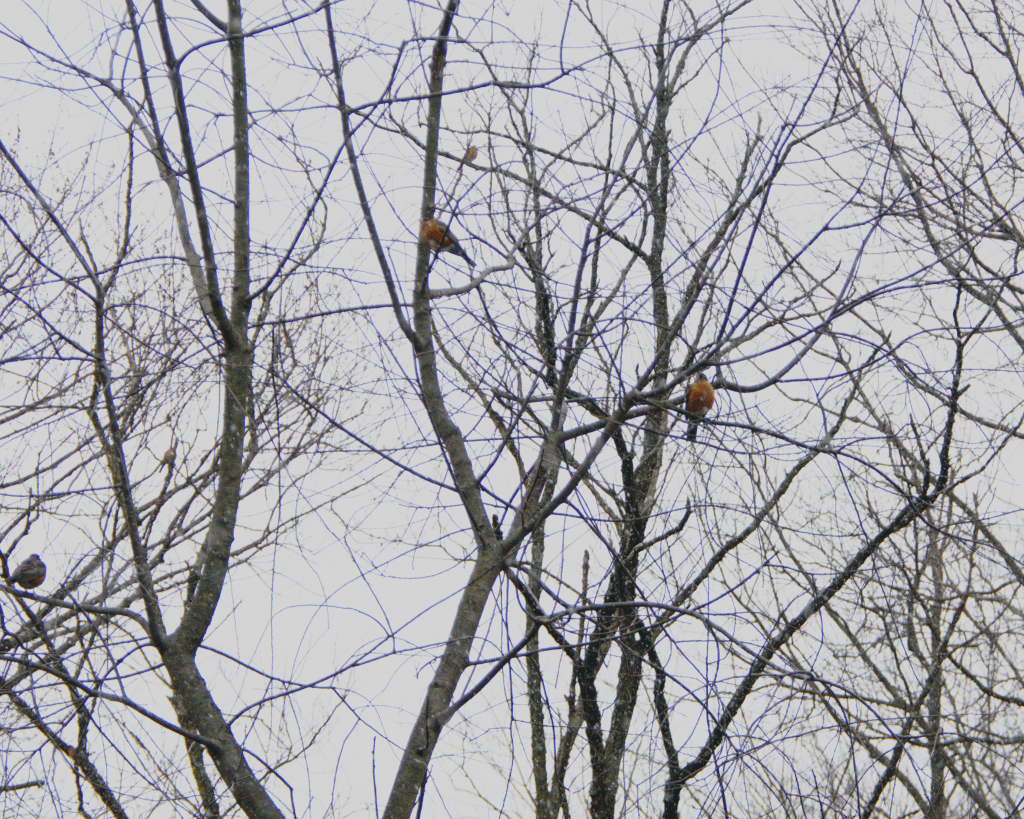 Thus is seems fitting that Imbolc week marked something new for me, a budding of sorts: the works that I did in January are part of a gallery show. (I performed the songs and poems at the opening.) While I've posted work on the web, and had some pieces shown fifty feet high on Baltimore's LED Billboard, this is my first time with stuff on the wall of a art gallery. Neat!
January 18: "I Can't Stay Mad At You"
And those pieces are for sale. Which fits with the theme I've been contemplating since New Year's.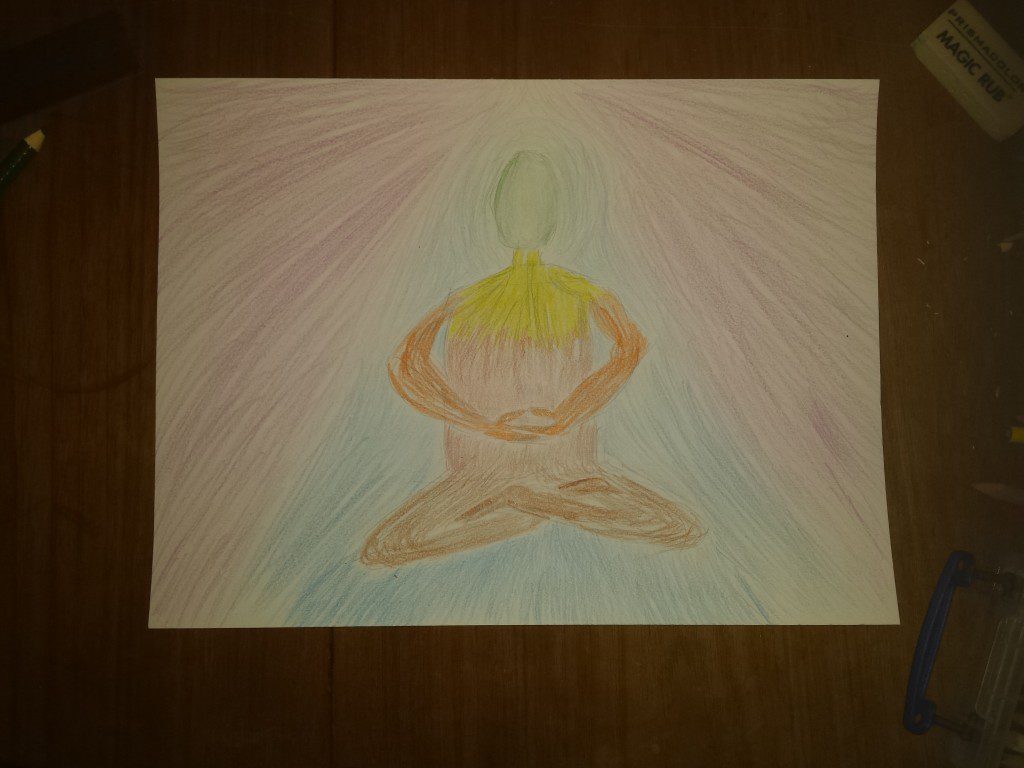 As I was catching up with year-end paperwork on December 31st, I deposited my first tiny checks from Patheos. Yes, I'm now part of the blogging-industrial complex. Hundreds of hours of writing work last year brought me several dozen dollars. Fortune and glory!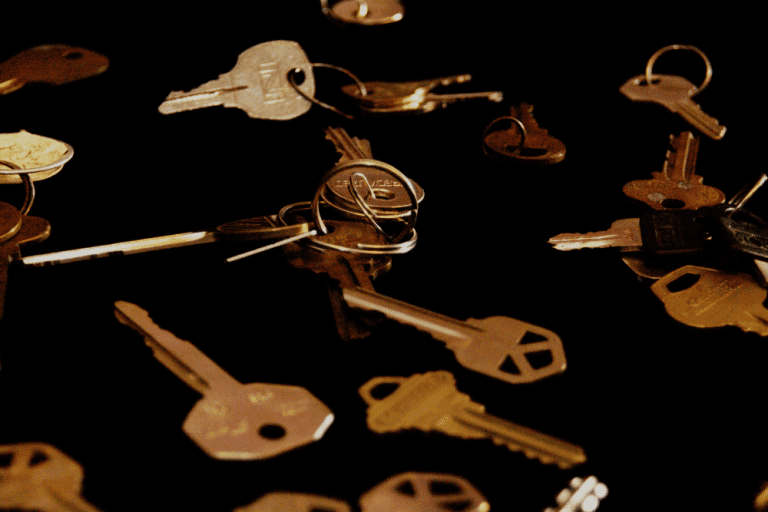 So that night I was contemplating the renumeration, or lack thereof, that my writing is bringing in. And at the New Year's party I went to, someone had a t-shirt with Hunter S. Thompson's famous Gonzo motto: "When the going gets weird, the weird turn pro."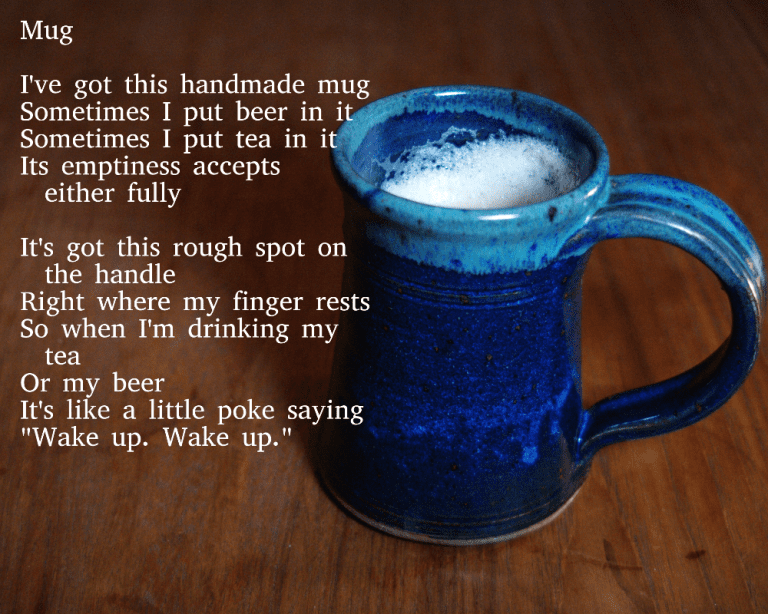 That phrase lodged in my brain, and made me think about how it may be time to "turn pro" in my projects outside the "day"job" — the writing, my shiatsu practice, the martial arts, and music and art.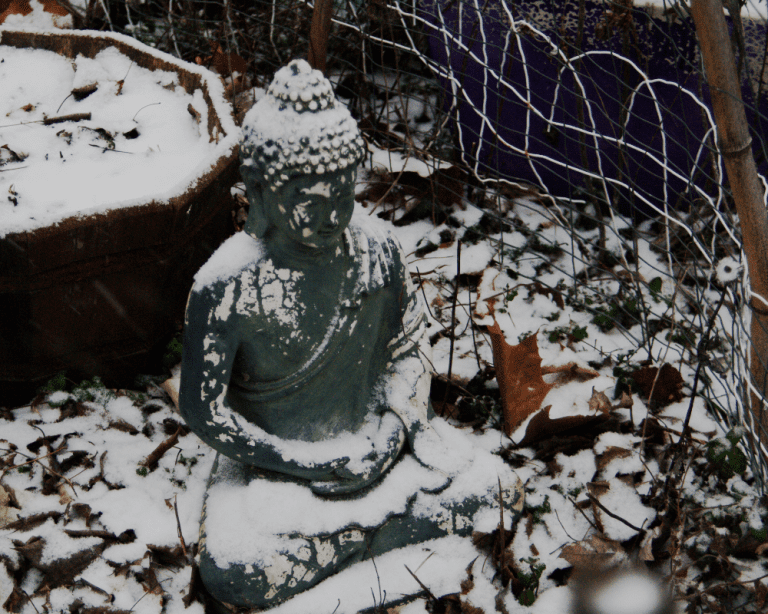 The next day at my uncle's holiday open house I ran into a local artist I've known for many years. He used to own a gallery and store, but has retired from that and is now painting full time. Our conversation turned to one point: to make a living at something, you have to ask people for money. They won't give it to you of their own initiative.
January 23: "I Wish That You Were Snowed In Here With Me
(Though maybe running for President can be an exception, if your campaign is insane enough. A recent story about the Trump campaign mentions a man who gave $500 dollars to Trump because he was drunk; maybe I need to get in on that action.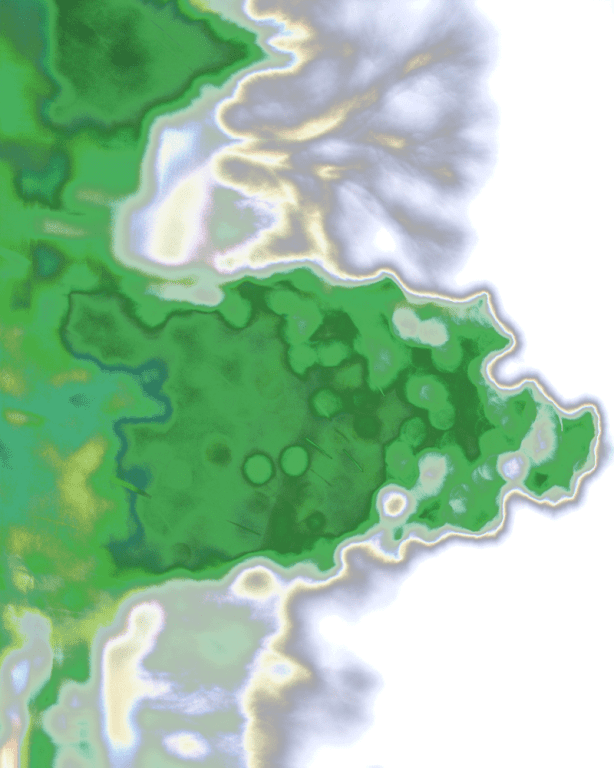 So I'll be exploring some options as we moving into spring, trying to bud as a professional writer, teacher, creator, and thinker. I plan to set up a Patreon campaign for this blog and to self-publish some collections of old writings. And I'll be selling signed prints of these photos.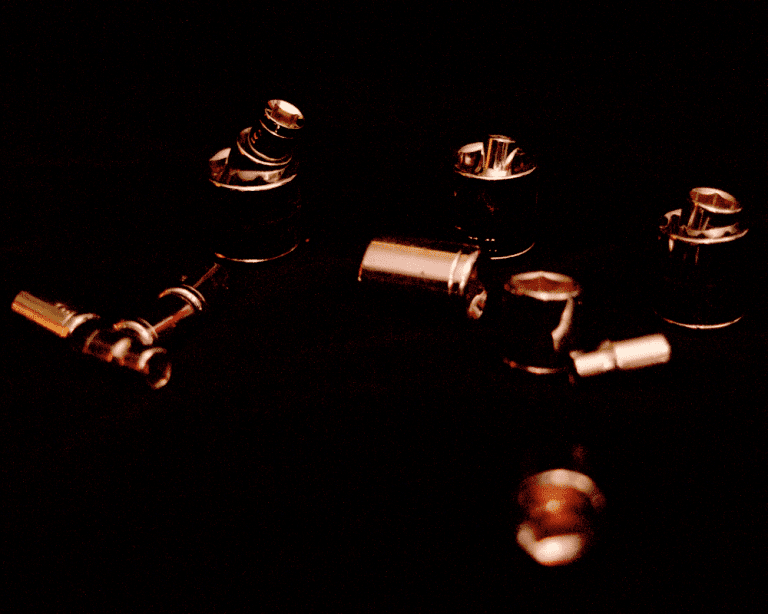 Wish me luck. (Or better yet, consider supporting my work!)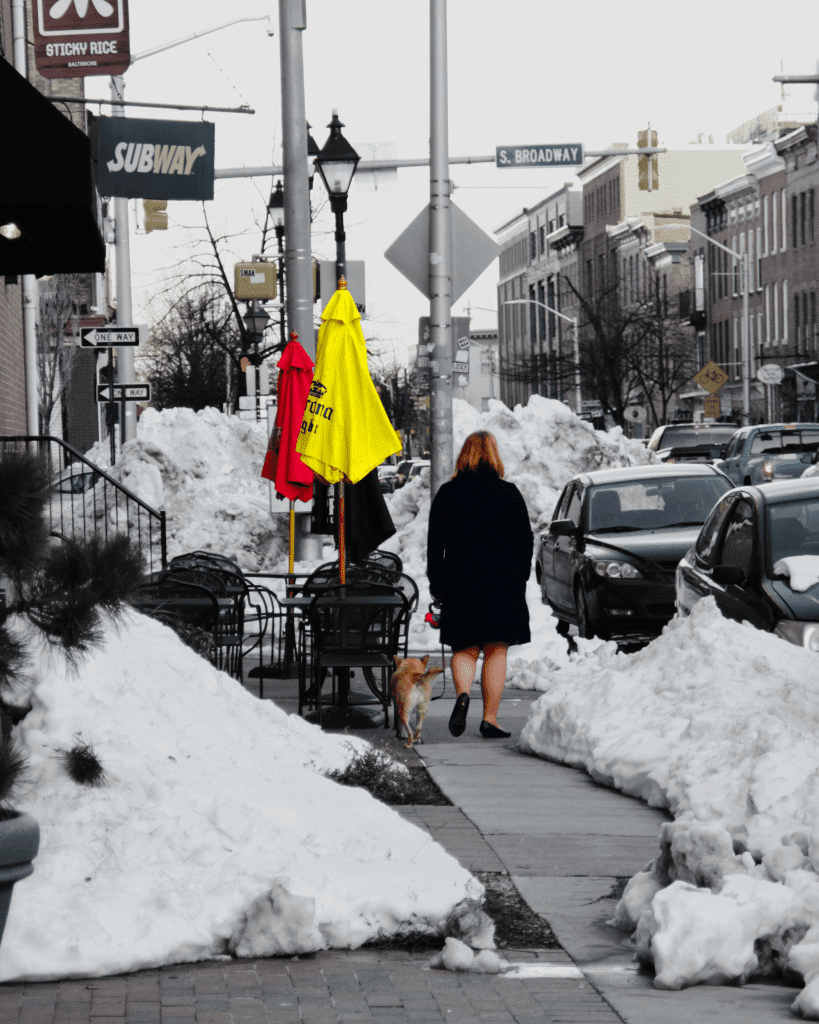 January 15th
broken symmetry
is what makes
the universe possible
if all
was the same
then nothing
would be
but still
I could use
a little more symmetry
between you and me
imbalance
is what makes
movement possible
if all
were in balance
then nothing
could move
but still
I could use
a little more balance
between you and me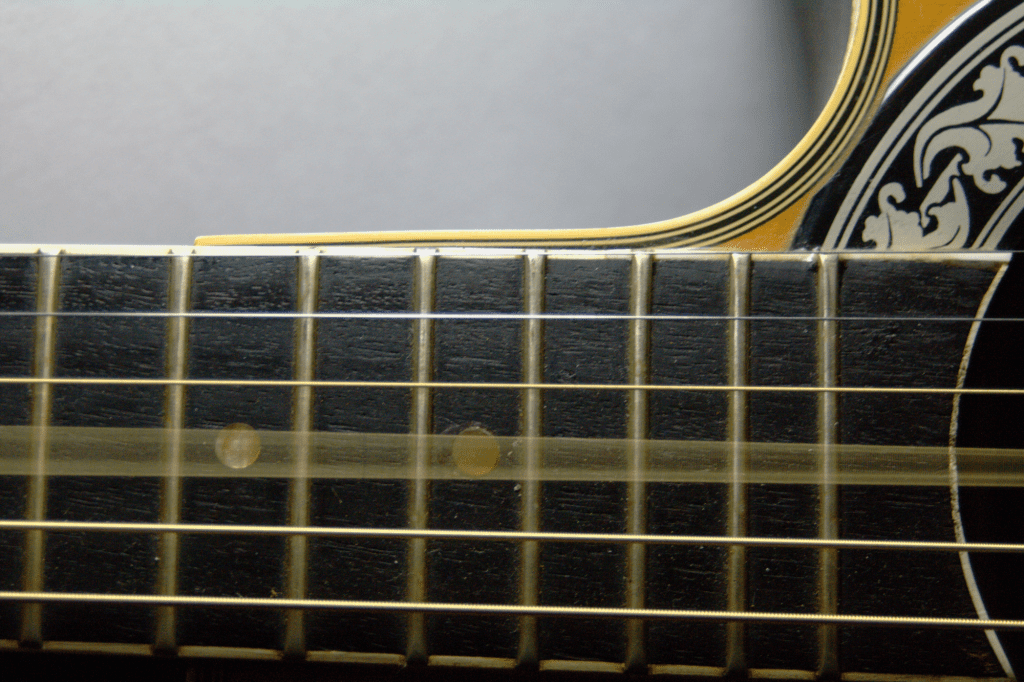 January 28
"I could write a poem standng on my head," the man said
But when he did the words fell out, upside down and jumbled
"I could write a poem in my sleep," the woman said
But what she said in her sleep
betrayed her lover and her nation
"Writing a poem is as easy as falling off a log," the man said
But he broke his arm in the fall
"There's no trick at all to writing a poem," the woman said
And she was right
No trick at all
January 24
sometimes you need to
slowly chew your way through a truth
let it echo around for a while
like a wave bouncing from one side of a pool to the other
sometimes the beauty is
too big and warm to take in all at once
it makes you want to roar
or dance
and so you need to take it in
a little at a time
like slipping into a hot tub
an inch at a time
take it slow
you don't need to break like glass
instead flow like water
and let it in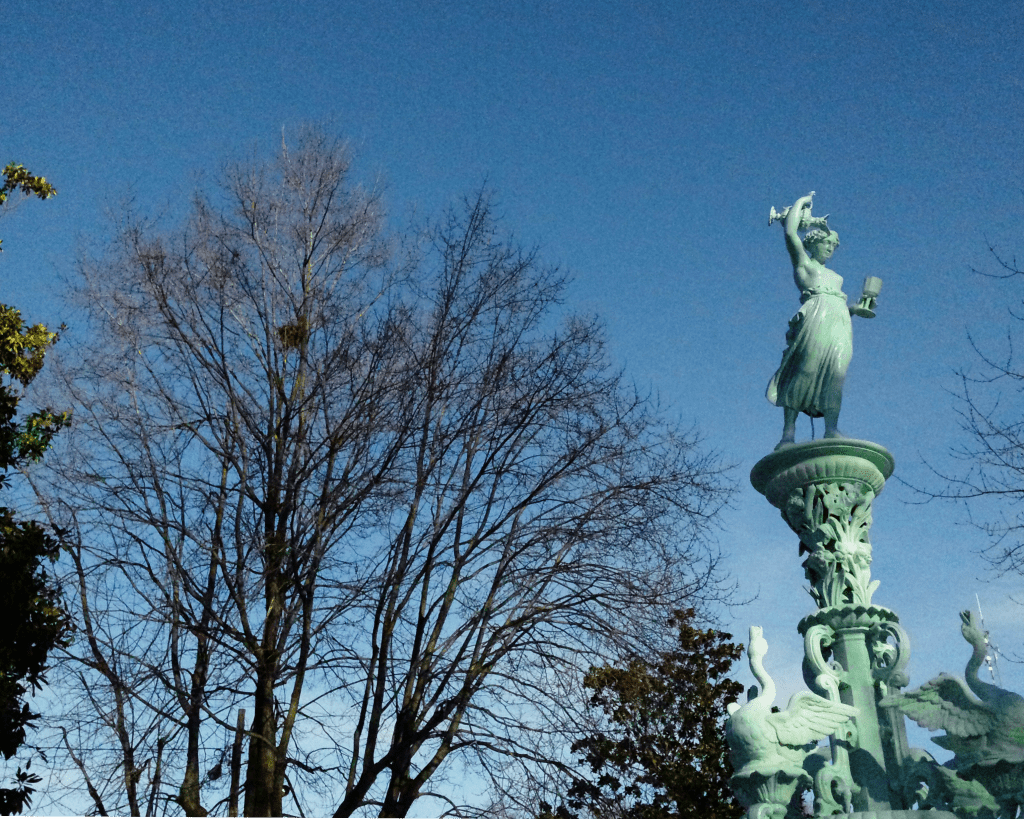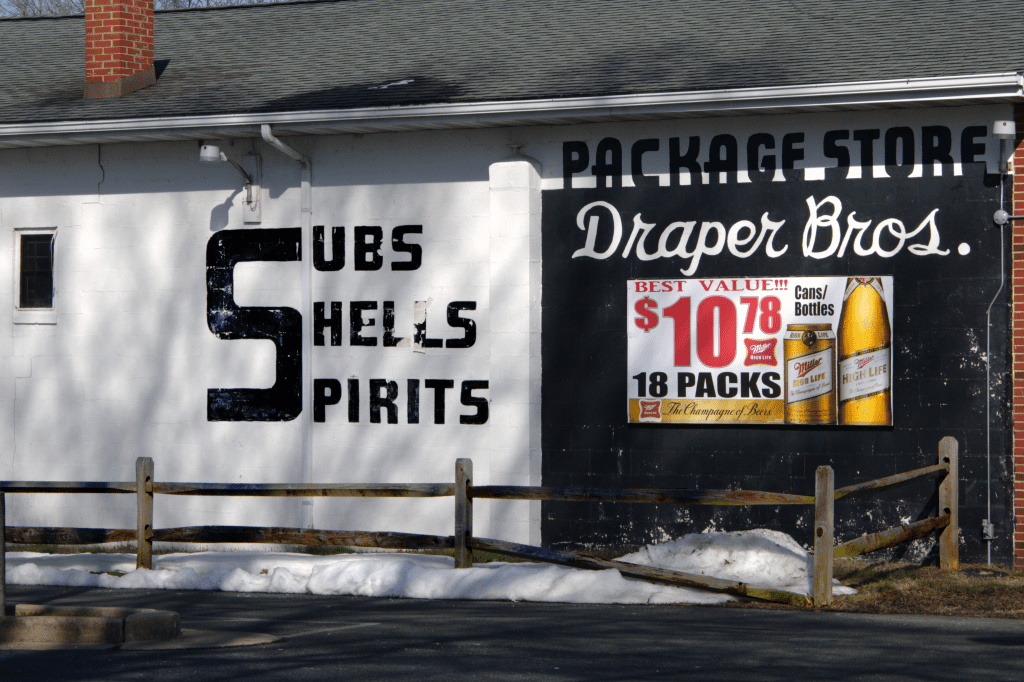 ---
You can keep up with "The Zen Pagan" by subscribing via RSS or e-mail.
Have I mentioned my book lately? Buying a copy of Why Buddha Touched the Earth is a great way to help me "turn pro".
If you do Facebook, you might choose to join a group on "Zen Paganism" I've set up there. And don't forget to "like" Patheos Pagan and/or The Zen Pagan over there,
too.