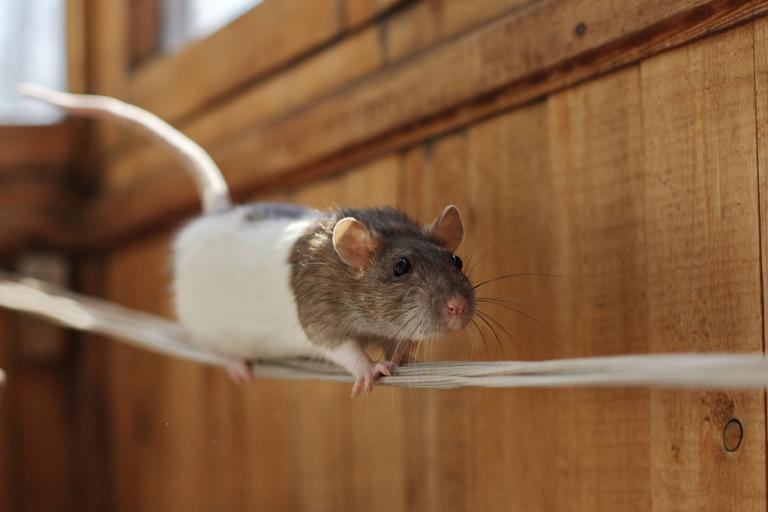 I am now in New York City. But today is more a day of rest and continued healing as I'm having trouble with being still enough to let the stitches heal properly from my surgery, nearly three weeks ago.
So, I spent a few hours this morning reading blogs again and trying to figure out what on earth was happening at General Conference 2012.  Twitter, which I as a rule quite thoroughly dislike, did exactly today what it is supposed to do:  gave enough information for me to get a handle on the early dismissal of the morning session, the demonstrations that took place there and the quandary of the Bishops about how to handle the afternoon session.
And then I went to walk and pray.  I love walking in NYC.  We're less than 100 yards from Central Park here, so I headed over that way to wander very slowly in the cool air and early spring greenery.
However, I soon left the park behind and headed to the streets instead.  Just a block away, a TV crew was setting up to film a scene for the show, "White Collar."  Another block West, and I'm on Columbus Ave, full of shops and banks and places to eat.  I walk and looked at the people.  None of them care, of course, what is happening in Tampa as people gathered to seek to discern the will of God and found themselves torn by dissension.
Had anyone even known about it, their response would probably be, "Oh yeah, that's what religious people do. Argue about silly stuff and tell everyone that doesn't think the same way that they are going to hell.  Pretty ridiculous."
We United Methodists are dealing with holy challenges and trying to deal with them in a holy manner.  I very much disagree with what has happened there this week, yet I know that these are my brothers and sisters, my friends and co-laborers, who really all love God and want to love each other BUT each of us sees the world, God, and the Holy Scriptures through different life and interpretative lenses and the challenge to stay connected is hugely complicated.
Photo credit: ressaure on Visual hunt / CC BY-NC-SA
For all the disappointments to many about the outcome of the legislative actions of this GC, I was reminded again today that while few really care what happens there, all are objects of eternal worth in God's eyes, and everyone deserves to hear about and experience in person words of grace and interaction with people whose lives are infused with that grace
This is the tightrope upon which we walk: to disagree vehemently and yet be united by the common understanding that, on some level, everyone one of us is wrong and is received into the Kingdom of Heaven despite our unrighteousness.
---
Photo credit: ressaure on Visual hunt / CC BY-NC-SA