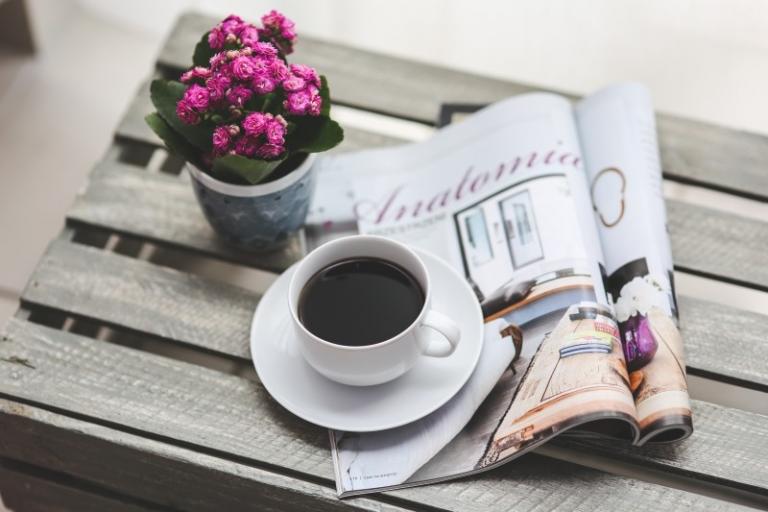 One of the pleasures of being retired is the gift of time to read morning newspapers. The real ones: done with newsprint that sometimes makes my hands dirty and which must be recycled and with stories that I would never see if I only looked at online versions, although I do read some of them as well.
So most mornings, I sit down with a pot of steaming English breakfast tea, a piece of toast made from organic ancient grains (I have to buy it online and have it shipped here, but have discovered that my otherwise gluten-free body can tolerate grains that have not been genetically modified and that are grown without massive applications of glyphosate) and see what reporters around the world have to offer the world that still prefers to get news in this old-fashioned and leisurely manner.
Just for fun, I thought I'd share a few of the things I learned today;
Have a great day!
---
Photo on VisualHunt
---