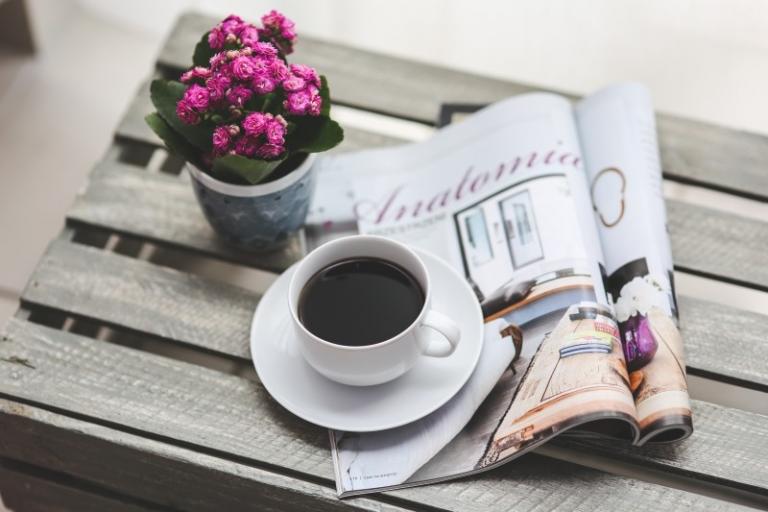 One of the pleasures of being retired is the gift of time to read the morning newspaper. I get the real ones: done with newsprint that sometimes makes my hands dirty and which must be recycled and with stories that I would never see if I only looked at online versions, although I do read some of them as well. As I did yesterday, I thought I'd offer some of the snippets of things I learned today.
Soccer Scandal
Please make note of the similarity of the "Deflategate" scandal to the one now roiling the Australian cricket world. Apparently, several players from a South African team were seen scrubbing a ball with sandpaper, an action that changes the trajectory of the ball. This is serious, folks.
Spy Scandal
If you've run afoul of the Russian spy apparatus, be careful about touching your front door. It is likely that the deadly nerve poison, manufactured only in Russia, was rubbed on the front door of a former Russian spy who now lives in Great Britain. He and his daughter, although still alive, are unconscious and in serious condition in a British hospital. Also, if you happen to be a Russian multi-millionaire who happens to live in royal comfort in London, you might find your visa revoked.
Baseball Scandal
Baseball players are in it for the money. The lowest paid player, i.e., the worst player on the worst team, will earn $545,000 this year. But at one point, the players got reamed out by their owners for ordering $.75 worth of creamed cauliflower with their meals.
Harassment Scandal
Morgan Stanley, a well-known investment firm, has known for years of the routine mistreatment of women by one of their star advisors.
He still works there
. So what else is new? The good 'ol boys club stays in power.  Women just don't matter. Sigh.
Papal Scandal
For years, Canada forced its indigenous people into boarding schools where they were routinely abused. Many died. Those schools were run by various religious organizations. The Anglicans, Presbyterians and the United Church of Canada have long since acknowledged their unsavory role in this genocide and made apologies. However, Pope Francis refuses to do so. God forbid that priests who have long gotten their jollies from abusing kids would actually have to acknowledge the damage they did.
---
Photo on VisualHunt
---