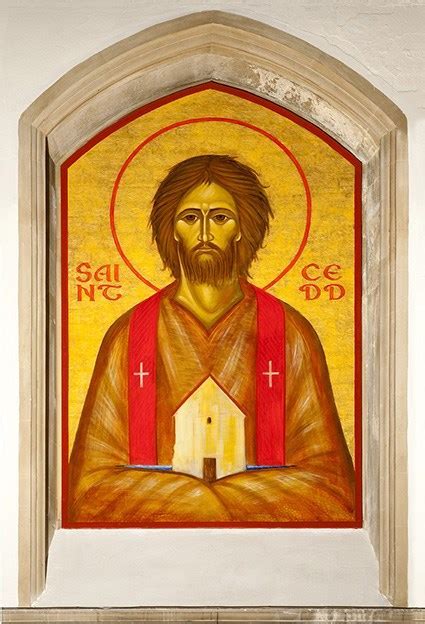 I have found that when I say that Jesus was not a Christian, I get the oddest looks from those within the faith. It is almost as If I stated that Jesus is not God. I assure you nothing could be farther from the truth, I am firmly rooted in the deity of Jesus Christ. So why the odd looks? I think it has a lot to do with one very simple reality: Christians do not understand the context of Scripture. Very often our denominations declare the Bible a perfect book. But if this were the case the people claiming this would take the Bible's setting serious, and hold it just as sacred. Within context I would like to submit why I believe Jesus was never and has never, been a Christian.
The Little Christ Paradox
Most Christians, and hopefully all theologians understand where the term Christian comes from. The name "Christian" was given by the Greeks or Romans, in reproach, to the followers of Jesus. It was first used at Antioch. The names by which the disciples were known among themselves were "brethren," "the faithful," "elect," "saints," "believers." But as distinguishing them from the multitude without, the name "Christian" came into use, and was universally accepted. This name occurs but three times in the New Testament ( Acts 11:26 ; 26:28 ; 1 Peter 4:16 ).
An important aspect to remember is that the first 12 and the first generation of Christians for that matter didn't refer to themselves as Christians. Its first iteration being used in the book of Luke-Acts (Yes its actually one book split into two). Evidence supports that the book of Acts was written in 62 CE, the gospel of Luke would have been written about 60 CE. With Christ living on earth approximately 33 years, It is conclusive that Jesus did not refer to Himself with this name.
Finally, Christian is referring to a follower of Christ- Jesus does not follow Himself, Jesus is followed.
Jesus Was a Palestinian Jew (And so was the early Church)
The Gospels are very clear that Jesus was a practicing Jewish Palestinian. Jesus was born in Bethlehem (In Palestine) and Jesus is seen in synagogue's, teaching Rabbi's. When He declares Himself the Messiah, He teaches out of Isaiah during a service.
Another reality within the context of scripture is that the early Christians were a sect of Judaism. Up until AD 70, while Temple Judaism was still in existence, Christians met in Synagogues. Almost the first 50 years of "Christianity" weren't "Christian" as we understand it today. In todays terms Christianity was a denomination within Judaism. So if the faith wasn't even defined until after the destruction of the temple, I see it as highly unlikely that any portion of the followers of Jesus or Jesus Himself would be a "Christian" as we understand it.
To Make Jesus a Christian is to Strip His Deity
To call Jesus a Christian is to take away both His Deity and His kingship. If Jesus was simply a follower of a religion than the entire Christian faith is doomed. No follower of a faith could be the sacrifice Christ needed to be. Only the Living God could do those things. To make Jesus a follower is to take away His kingship. Jesus is not one of us, He was the one FOR us. I think many times we want Jesus to be a Christian because if He was, Christians can do no wrong.
If Jesus was a Christian, Christians are then elevated to God Head status, which is heresy of the highest order. We cannot make the Christian faith "right" by making Jesus a Christian. God did not send the Son to die for a faith, He died for people, He died for Christians… He died for all. Jesus did not come to earth to make Christianity right. He came to earth to get Humanity right. Its high time we recognized this and stopped trying to make ourselves like Jesus by making Him one of us. Jesus is not a Christian, He is God.