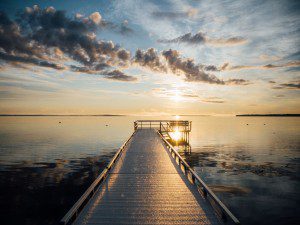 Tomorrow is my 39th birthday. It will be the first day of the rest of my thirties. Usually by now I have thought about everything I've been through in the last year and reflected on where I was last birthday and where I plan to go from here. I haven't done that this year, until this morning.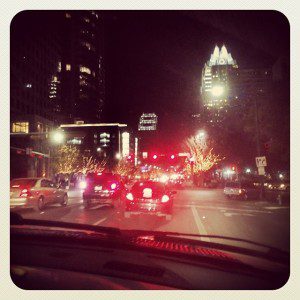 I am infamous for planning my own birthday parties, which I did this year for the first time in a long time. I am excited to see friends and eat at a legendary dancehall in downtown Austin because one of the things that I learned this last year is that I LOVE Texas to the MAX! I drove across the country this past September to see Pope Francis in Philly and it was such a great trip. I learned a lot about myself, my kids and I saw Papa. God showed me so many things that I often forget because I am an ungrateful brat. This morning though, I began to think about that trip and how much I learned to trust in God down dark and winding roads in places that I had never been before. What a metaphor for life that is. Pope Francis spoke about that trust in his homily this morning. "Lord, I do not understand You" but trusting Him anyway. That is what my 38th year taught me. When I trust Him and follow Him, I end up safe and sound with a new appreciation for home. I have never been so happy to cross a state line as I was when I got to the "Welcome to Texas" sign after such a long trip! Texas 4/EVER!
In a year I will be 40 which floods my mind with memories of where I was when I turned 30. Memories that I don't let run freely because they are heartbreaking. Homie was there. When I turned 30 I had made a choice to live my life by my own rules and I lived in chaos. I decided to embrace that chaos though and to make the best of it. I had a huge birthday party at the club I had worked at, I was drinking Patron out of the bottle and there were so many people there partying with me. My date was a 22 year old who I didn't even call by his name because he was only there to look good. The thing that I remember the most though was taking a shot with Homer by the DJ booth and laughing. I don't know what he and I were laughing about but I was dying from laughing so hard.
A few days before my birthday I was at another bar (back then I celebrated my bday for a solid week, I will be lucky to make it a solid evening tomorrow!) and from across the bar I heard someone yelling my name. When I looked up in was Homie. I fought the crowd to get to him. That is what I did when I saw him. He was my friend and I would go through the biggest crowd to see him again.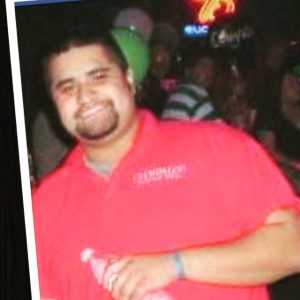 In my 30's I have been the girl who walks into a club with an entourage without having to wait in line and having a DJ play my son to let everyone know that I was in the building (I was friends with the DJ, but still it was pretty cool), I have dated two of the most dangerous men at the same time daring them to find out, I have bartended and waited tables to keep a roof over my kids heads, I have neglected my children, I have lost my best friend, moved across the state to a new life, tried to get back with my ex-husband and failed, was reunited with my childhood sweetheart, worked at a strip club, frequented swingers clubs, got a DWI, went to Rome, sat with my mother-in-law in her last days of life, stood with my husband as he lost his mother and then later his father, met Jesus, became Catholic, had a fairy tale wedding, started writing, signed a contract to publish my book, started writing at Patheos, contribute to Aleteia and Jennifer Fulwiler's show on SiriusXM, drove across 11 states to see the Pope, welcomed two grandbabies into the world, and so many other things both good and bad. Where I started my 30's is a completely different place than where I am ending them. I live in a beautiful house in the suburbs and my children are healthy and having kids of their own. A lot can change in 9 years, and boy has my life changed.
I miss Homie every single day, some days more than others but a lot on my birthday because my birthday was one of the very last times that I sat by a DJ booth laughing with him. I didn't know it would be though. In his honor I will take in every moment of the next 365 days with people I love and not give away any of my time, energy or peace to anyone else. Everything changes so fast.
Stay in touch! Like Leticia Ochoa Adams on Facebook:
Photo credit: stocksnap.io