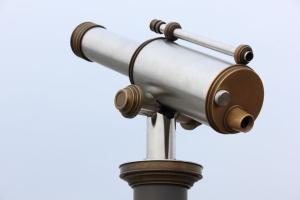 You know those moments when you know you are called to a place? Maybe for a short time or for a season, but you know, beyond the shadow of a doubt, that God had His hand on how you arrived there?
Pride Becomes My Best Friend.
She links her arm to mine. As I begin this journey, she counts all my gifts and talents and tells me this was the moment I was made for.  Like the perfect cheerleader, Pride encourages me to continue. I don't even know why I go along with her plan. I despise the very thought of getting recognition and yet I crave it. We argue. She laughs. She knows I'm weak.
In these moments of knowing I'm in God's calling I am self-aware of this constant battle with Pride.  As I move forward in this calling, I forget to look to God for direction. And with Pride, I pretend I have this all together. I fail every time. Repeating it over and over again until I find myself banging my head against a brick wall. All I accomplish- all I'm successful at is giving myself a migraine.
God has my path planned out, I know this. But, for whatever reason, I choose to look down His path with a self-absorbed monocular pressed firmly against my right eye never opening my left. I'm sure it was a gift from Pride long ago. How arrogant I am to think I'm called to a place to change it; when the only possible outcome for change is to be venerable to God's Spirit to work through me. Duh!
No More Distractions!
The only reason I am "called" anywhere is for God to use me in that place. Lord help me be willing.  Any other understanding is the enemy's attempt at distracting me away from God's REAL plan. Oh, the master of deception he is, too.
Oh, God, may I learn to get out of Your way. My two new best friends, Humble and Honor, meet me at the place to which You have called me. With their help, may I I learn to look down this path, that You have chosen for me, with obedience and destroy the monocular I hold so tightly against my heart. May it be replaced with Your word, Your Shield, and Your Wisdom!
*Previously posted on FaithFraze @ faitherichardson.com* https://faitherichardson.com/?p=246