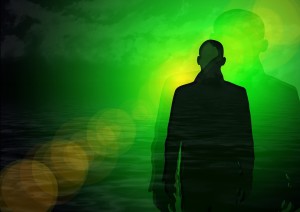 I Have Fallen, But You Remain. Always
If I stood before you as Adam did,

Before the fall, feeling no shame,

I could, again, be at peace.

Instead, more than just my heart

Has been exposed.

My soul has been ripped open,

Torn apart. Left unguarded.

Even, too, my body lingers

Frail, and assailable.

You see me. Fully.

And you know who I am. Truly.

And that's enough to break me,

At times.

Yet, you still regard the depths of

My anguish,

You still release the coldness of

My despair.

You enfold me within your silence,

And enrobe me with your grace.

I am, once more,

Made whole, thereby.

Even as I seize this moment.

Even as I grasp, yet again,

Your peace.
Peace
Image Credit: Pixabay.com
Copyright 2016