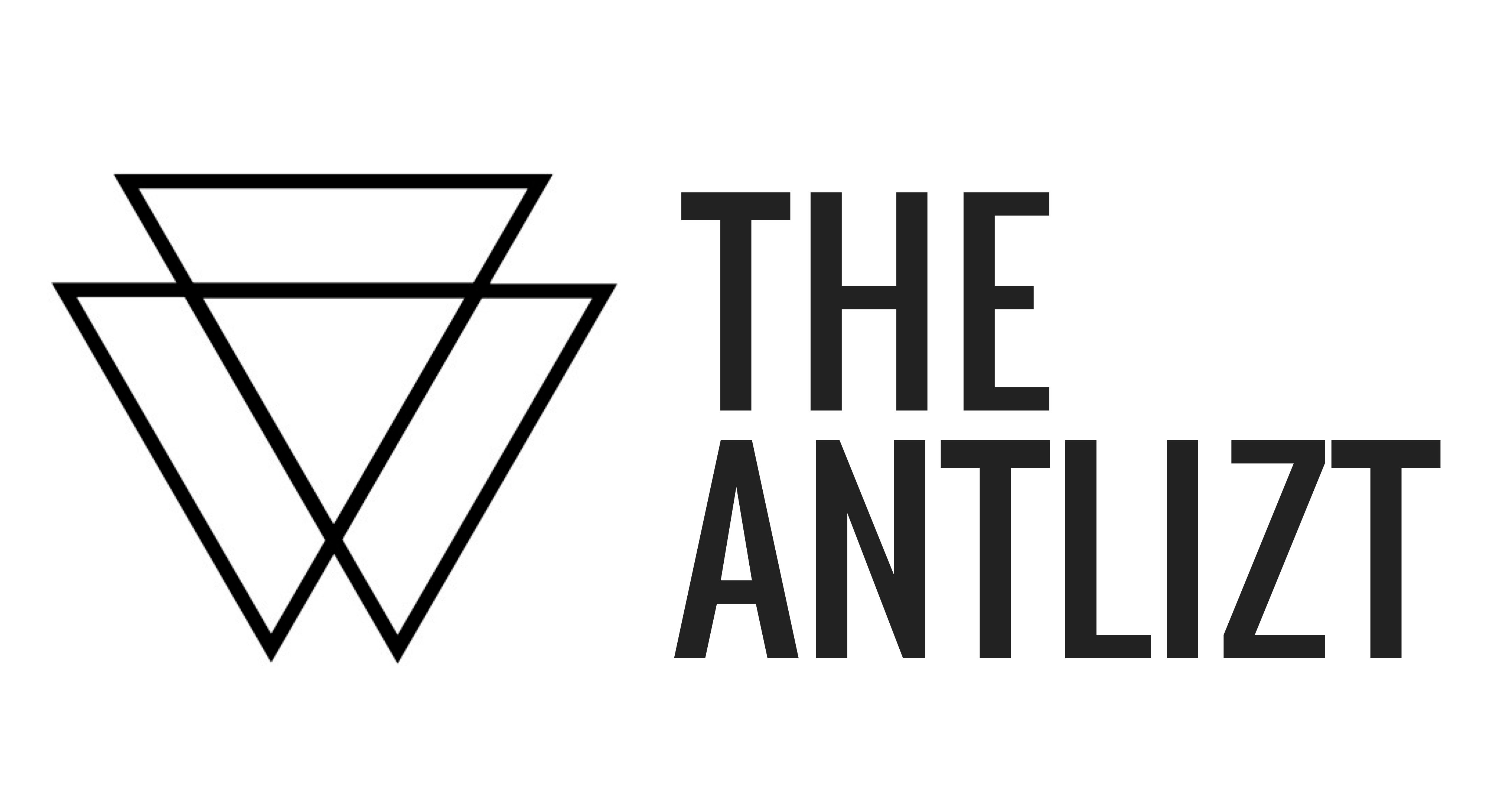 A curated selection of articles of interest from the past week related to Christianity and culture.
News et cetera
About the boys: Tim Winton on how toxic masculinity is shackling men to misogyny.  [Guardian]
Wes Hill reviews Marilynne Robinson's newest collection of essays. [CT]
Do we really have a 'self'? A leading behavioral scientist argues the idea of a deep inner life is an illusion. "Our language system is continually generating a flow of plausible-sounding explanations of the reasons behind our actions but, suspiciously, the flow continues with the same speed and confidence when our language system cannot possibly know the truth. And it continues without balking. It was confabulating all along." [Guardian]
If we lose God do we lose ourselves? Interesting review of Humanism and the Death of God: Searching for the Good after Darwin, Marx, and Nietzsche. [Christian Century]
Dwane Johnson: the pain and passion that fuel the Rock. [Rolling Stone]
It's weirdly hard to steal Mark Zuckerberg's trash. This is very funny. [The Outline]
Unicorns of the Intellectual Right. "the real problem here is that media organizations are looking for unicorns: serious, honest, conservative intellectuals with real influence. Forty or fifty years ago, such people did exist. But now they don't." [NYT]
Douthat on the Atlantic's hiring and then firing of Kevin Williamson: 'Now: The fact that Williamson is an extremist doesn't change the fact that to hire him for his pen and then fire him for having expressed an extreme opinion was stupid and gutless — akin to hiring Christopher Hitchens and then firing him for antireligious bigotry (and yes, Hitch was a bigot, but worth publishing anyway), or adding Hunter S. Thompson to your masthead and then dropping him because it's pointed out that he writes under the influence of drugs. But still there is a part of me, as someone whose goal is to persuade liberal readers to reconsider their pro-abortion views, that's glad Williamson won't be carrying the pro-life flag at The Atlantic, out of fear that his extremities could make the work of persuasion harder." [NYT]
Pope Francis puts caring for migrants on equal footing with opposing abortion.
[NYT]
What is good science? Demanding that a theory is falsifiable or observable, without any subtlety, will hold science back. We need madcap ideas [Aeon]
New evidence shows that the Pulse nightclub shooting wasn't about anti-LGBTQ hate: "After a mass shooting, observers, including journalists, often search for a motive, sometimes even before the first victims have been identified. But the Pulse shooting proves that initial narratives about mass shooters' motivations are often wrong — and those narratives can be far more powerful than the truth." [Vox]
Yikes: What Sleeping With Married Men Taught Me About Infidelity [NYT]
Beyond 'Blurred Lines': How forensic musicology is altering pop's future. [Rolling Stone]
Music
In a new album produced by his son, Johnny Cash's poems get a second life as songs. This is the late Chris Cornell singing "You Never Knew My Mind."