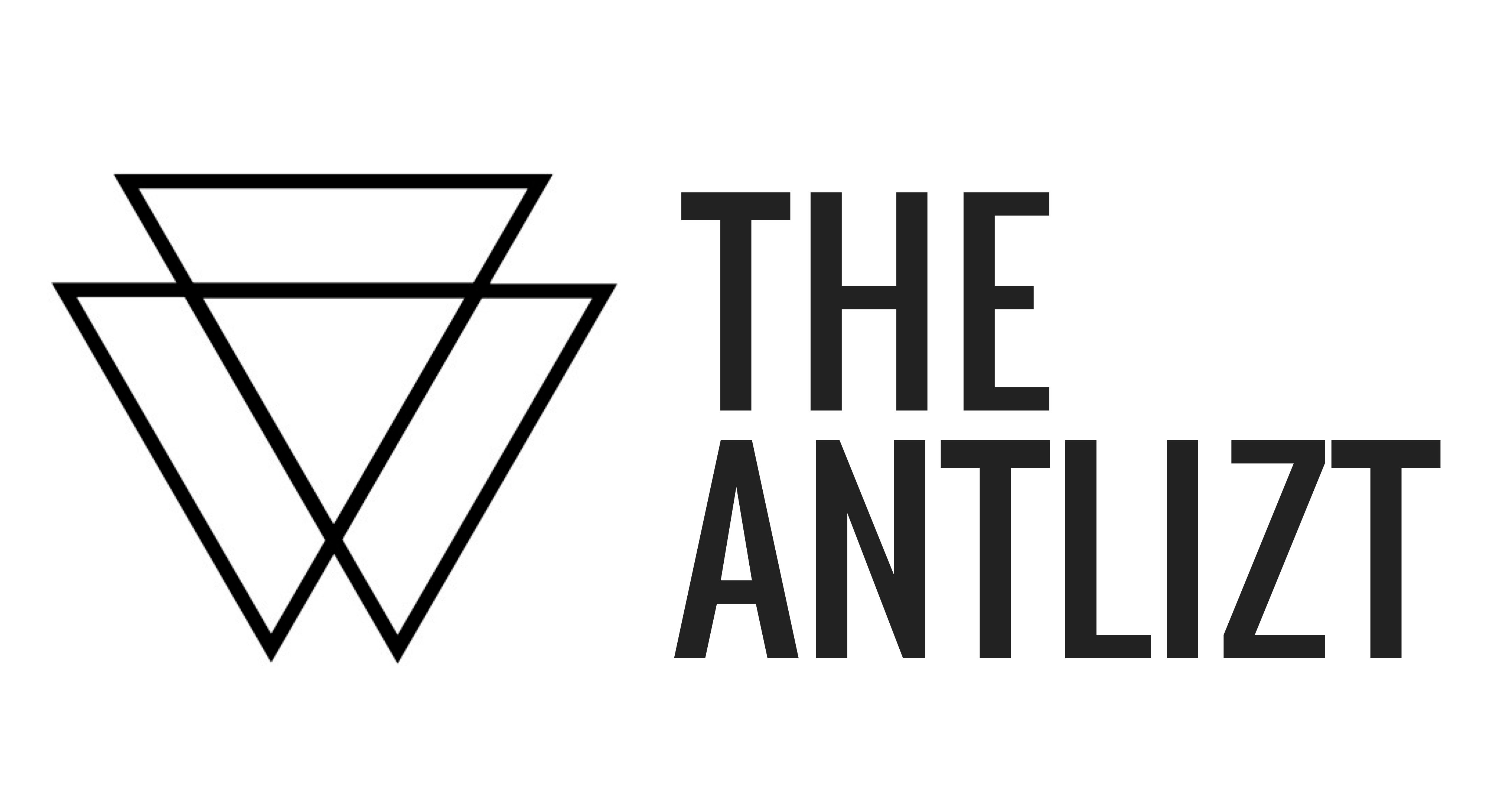 A curated selection of articles of interest from the past few weeks related to Christianity and culture.
News et cetera
So Andy Stanley preached a controversial sermon. Rod Dreher had some words: Moral Therapeutic Marcionism, to be exact. So did Wesley Hill. I voiced a few concerns of my own. Then Andy Stanley responded to the furor of the evangelical internet saying his critics should be more curious.
If you think you hate puns, you're wrong. [Esquire] (Just remember that puns about communism aren't funny unless everyone gets it.)
Liberals, you're not as smart as you think. "I know many liberals, and two of them really are my best friends. Liberals make good movies and television shows. Their idealism has been an inspiration for me and many others. Many liberals are very smart. But they are not as smart, or as persuasive, as they think. And a backlash against liberals — a backlash that most liberals don't seem to realize they're causing — is going to get President Trump re-elected." [NYT]
Meet the renegades of the intellectual dark web. [NYT]
The glorious, complicated legacy of James H. Cone [Living Church]
Why we pretend to know things, explained by a cognitive scientist. [Vox]
How Alan Turing, the Father of Computer Science Decoded Nature's Mysterious Patterns. "'He certainly was no militant atheist,' said Jonathan Swinton, a computational biologist and visiting professor at the University of Oxford who has researched Turing's later work and life. 'He just thought mathematics was very powerful, and you could use it to explain lots and lots of things — and you should try." And try, Turing did. 'He came up with a mathematical representation that allows form to emerge from blankness.'" [NYT]
How U2 betrayed Rock 'n' Roll. The iconic band publicly came out for the repeal of the 8th Amendment of Ireland's Constitution, which recognizes equal right to life of both mother and unborn child. [First Things]
Terrence Malick's film 'The Tree of Life' Is Coming to the Criterion Collection With 50 Minutes of New Footage [IndieWire]
A Professor's revolt against bureaucratic bloat in higher education. [Commentary]
Music
Childish Gambino's "This is America." Warning: some violent content. Some analysis from NPR and the New Yorker.