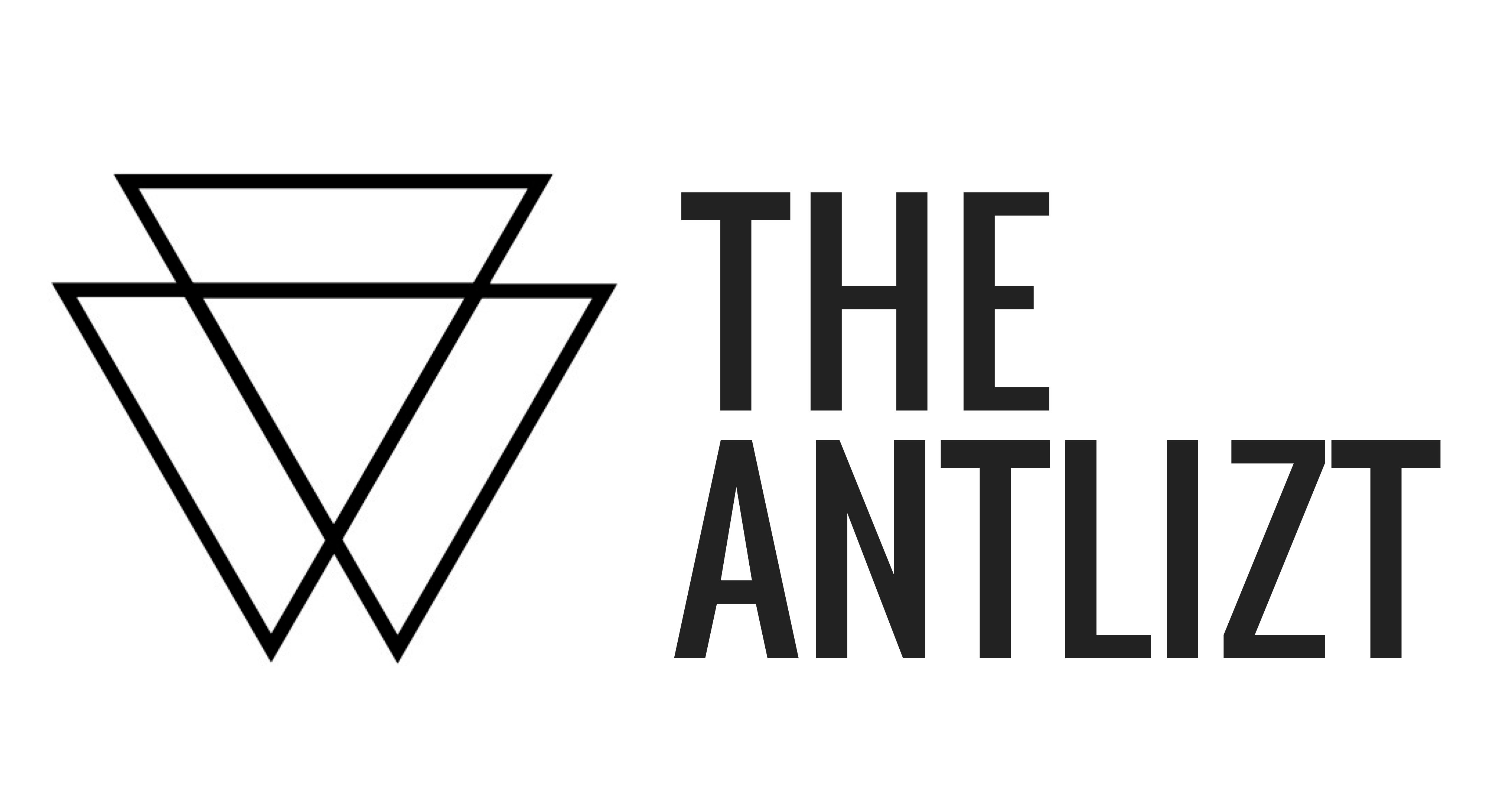 A curated selection of articles of interest from the past week related to Christianity and culture.
News et cetera
The National Memorial for Peace and Justice, opening to the public on April 26, 2018, will become the nation's first memorial dedicated to the legacy of enslaved black people, people terrorized by lynching, African Americans humiliated by racial segregation and Jim Crow, and people of color burdened with contemporary presumptions of guilt and police violence. [Equal Justice Initiative]
Should I give up on white people? [NYT]
Letter to an aspiring intellectual. [First Things]
Alan Jacobs – a Christian intellectual more people should know about/learn from. [America Magazine]
The moral of moral failings of Christian leaders. "The character of Christian leaders is in question. We need to ask why and work for change." [CT]
A review of why Syria is in the state it's in: A story of ethnic and sectarian conflict, international connivance, and above all civilian suffering. [Atlantic]
Drunk people are better at creative problem-solving. [HBR]
The Ethical Case for Having a Baby With Down Syndrome [NYT]
ICYMI: A ridiculous take on Chick-fil-A: "Chick-fil-A's Creepy Infiltration of New York City" [New Yorker] A direct response to this New Yorker article – The Ugly-Coded Critique of Chick-Fil-A's Christianity [Bloomberg]. A defense for eating at Chick-Fil-A – "Do we really want a country where people won't do commerce with those who have beliefs different than their own?" [Atlantic]
Is Rod Dreher right? Are Christians really marginalized? [American Conservative]
The text of a speech at a recent and private meeting of prominent evangelicals at Wheaton College to discuss the crisis of evangelicalism. [Fuller]
Is this how it ends? Superbugs from Yemen, Drug-resistant typhoid strains in Afghanistan, NYC subway rats with previously unknown viruses and drug-resistant bacteria, cargo ships transporting anti-biotic resistant bacteria across the globe, there are trillions of viruses falling from outer space every day, some scientists collect them in buckets.
Thank you for the music: On the importance of church music [Living Church]
Music

Arvo Pärt's "Magnificat"
Since my first introduction to him less than a year ago, Arvo Pärt has quickly become one of my favorite composers. Please… take a moment to pause and listen. A random YouTube commentor puts it this way and he's not wrong: "The music of Arvo Bärt is more than just holy, its is like the heaven . To listen to this music, outside of the busy live, job etc is like to be in heaven for a while!"
Here's a little article/NPR piece on Pärt's work: Connecting the Dots on Arvo Pärt's Symphonic Journey.
This is is Pärt's "Spiegel im Spiegel" which means "mirror in mirror" in German. It's gorgeous and simple and peaceful. I imagine it to be an equally fitting soundtrack to parents seeing their baby for the first time or for the last time.