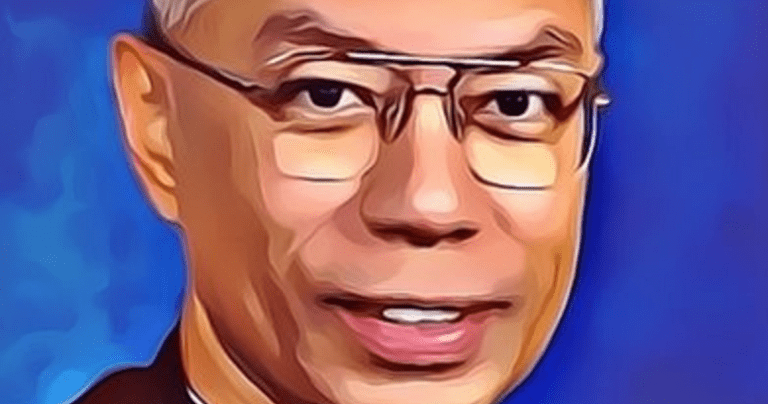 Racism from Catholic priests? Yes! Catholic priests perpetrated the three most "right-into-my-personal-face" experiences of racism in my life.
This was the second part of a double post I did here in June. Memories of these incidents came up because of my own reactions to the bad news of the Louisiana priest who hired prostitutes so he could film himself having sex at the altar of his parish church. One wonders at the psychopathological, stupid, evil things priests can perpetrate to show post-graduate studies, human maturity, and Christian virtue don't seem to sink into them or to stay with them if they ever sank in at all.
Born in 1958 in the Philippines of Filipino parents, I came to the USA with them when I was less than a year old, and years later I became a citizen of the USA. I entered my Benedictine monastery in California in 1981.
1
Around 1985, after learning that a Filipino Benedictine monk and priest had become the president of the Pontifical Institute of Liturgy in Rome, I mentioned it to a white priest here in California.
He smiled and chuckled.
I told him it was no joke.
Still smiling, he said, "No."
I spoke again to tell him it was true.
His face turned angry, and raising his voice he told me, "How did a FILIPINO get that?"
2
In Rome, 1988 to 1991, I was a student at the international Benedictine theology school of Sant' Anselmo.
I was a member there of the chant "schola," the small choir that leads the chant during the Mass and the Divine Offices. On some occasion outside the liturgy, someone complimented me on my voice.
A white European priest heard it, turned and told me my voice does not match my skin color and racial features.
3
Still in Rome. A group of Europeans and I were speaking about the so-called "Indians," the aboriginal indigenous peoples of the Americas. I mentioned that the native peoples died quickly in great numbers because they had no resistance to the diseases the Europeans brought. At that, a white priest (from Spain that had colonized the Americas and the Philippines) shouted me down with, "NO— YOU people gave US the diseases!"
Turn. Love. Repeat.