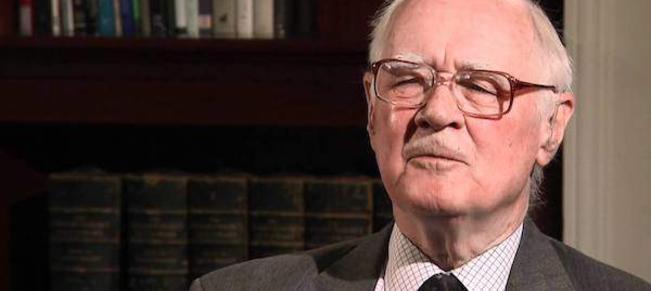 Rev Alister McGrath, Professor of science and religion at Oxford University, shares his personal reflections on John Polkinghorne's unique contribution to the science and faith debate.
Back in 1979 the science world received the bombshell announcement that John Polkinghorne, professor at Cambridge, had resigned his chair to begin training for ministry in the Church of England. That was when I got to know him. He and I were fellow students at the same institution training for ministry together. We got to know each other because both of us had an interest in science and religion.
He used to be known by some of his students as 'polkydot', not Polkinghorne, because he would quite often wear a rather snazzy polka dot tie, which I was very impressed by!
An expert in his field
Before his rather shocking announcement that he was leaving academia, Polkinghorne's area was mathematical physics and quantum theory. He did mathematics as his first degree and then switched to physics for his doctorate. He achieved eminence very, very quickly in this area. Polkinghorne really did establish himself as a leader in the field, developing themes about the mathematical representation of reality. And that, of course, is a leading theme in his writing on science and religion. 
Brief Bio: Sir John Polkinghorne, who died last week at the age of 90, was an ordained clergyman in the Church of England and a professor of mathematics at Cambridge university. He was knighted in 1997, was awarded the Templeton Prize for Religion in 2002 and became the Founding President of the International Society for Science and Religion.
Another thing that I see him picking up from this period is this very strong sense that if something is beautiful, there's a good chance it's going to be right. Whether that is a scientific theory, or indeed a way of thinking about reality as that offered by Christianity.
As Polkinghorne himself once said: "The problem is, if you're a mathematician, you peak when you're about 45. And all your best work is behind you." And I always had the sense that John felt it was time to make a break and do something new. And actually, he did that in a remarkable way.
An early faith
Polkinghorne had a faith as a young man. As an undergraduate at Cambridge, he was a member of CICCU – the Cambridge Intercollegiate Christian Union. His future wife, Ruth, who was also a mathematician, was also a member of CICCU. John had a real commitment to the Christian faith, not just a normal commitment, but an active commitment.
Looking back at some records I came across about students at Cambridge back in the early 1950s, Polkinghorne would have hung out with people like Charles Coulson and others who were very engaged in this question of how you held together your science and your faith. Polkinghorne wasn't just very active as a Christian, he was also very concerned with these questions of science and faith from an early age.
If you had spoken to students at Cambridge in the 50s, they would have said that the default position was that science and faith were incompatible. The intellectual environment was that science and religion were just not things a thinking person could hold together.
This is why he would meet up with other Christians who were scientists to try and figure out how best to do something about this. So, if you like, maybe they were huddling together for intellectual warmth, but they were also trying to work out how they could deal with the questions their culture was asking about the relation of science and faith.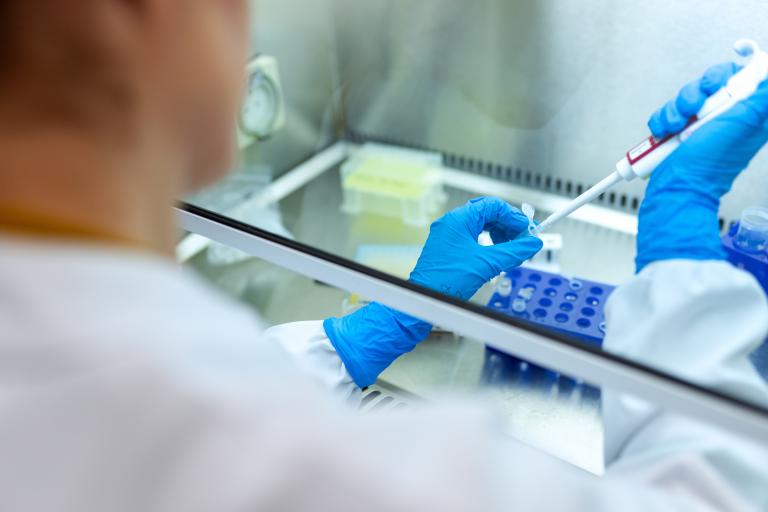 A strange departure?
I felt Polkinghorne was making a mistake by going into parish ministry. Here's a Cambridge professor who ended up serving as a curate in a small church. And then he went and served as an incumbent of another small church. And if you talk to anybody who's an incumbent, they're overwhelmed with administrative work. So, I thought: "Is this really right?"
It's absolutely clear that Polkinghorne was able to use that time to develop the skill of being able to speak to ordinary people coherently and passionately. His time working in parishes helped him to learn the language of ordinary congregations and deal with questions they were asking. Polkinghorne was so accessible. He was very, very good at answering questions ordinary people were asking.
A welcome return
Polkinghorne did not see himself as having any intention of returning to the academic world. But, of course, his friends at Cambridge had other ideas and they said: "It's time to come back."
He went back to Cambridge as dean of chapel at Trinity Hall. All Oxford and Cambridge colleges have a head of house and the ideal candidate is somebody who's academically serious, but actually has wider gifts. So, Polkinghorne was asked to become president of Queens College, Cambridge, three years after his return.
That was a remarkable achievement. When he retired from that in 1996, he had a glittering academic career. He had been a professor at Cambridge and head of house, and that's very significant.
John was a diplomat and a pastor. Having talked to people who served under him during his time at Queen's college, the memory of him was of a warm-hearted pastorally concerned person, who everybody knew was academically very, very good, but actually came across simply as a rather nice person. I think that's a rather nice tribute to be able to pay to him.
At the same time, he was very, very active in the field of science and faith. And I would say that by 1990, he was the go-to person. If you wanted to talk to somebody serious about science and faith, he was the person you would ask.
I think there were two things that came out very clearly. One was that he had this very accessible speaking style. He almost intuitively knew the questions people wanted to talk about and had answers for them, which I assume he had worked through himself as a student and in parish ministry.
The other thing is that Polkinghorne was very orthodox as a Christian theologian. There were other scientists at the time who were much more liberal in their approach to theology. He was traditional – he believed in the incarnation, the Trinity, he was very, very clear about the importance of the Bible. And he could see a way of weaving all of these together in terms of science and faith. So, in a sense, an awful lot of people trusted him because they felt "this man is on the same page as me, I can listen to him".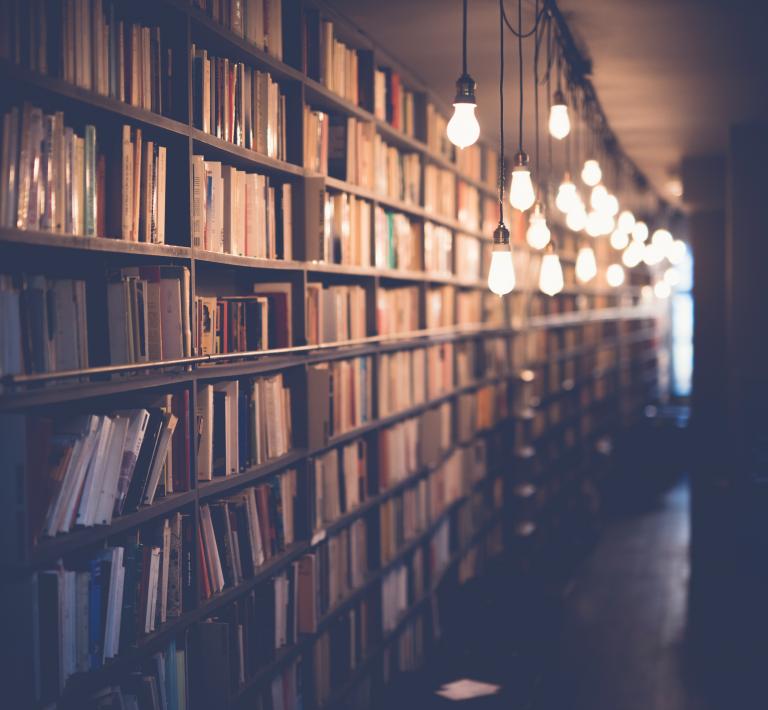 An important influence 
I started teaching at Oxford in 1983 and one of the things I wanted to do was find ways of holding together science and faith. I read Polkinghorne's first book in this field, The Way the World Is, and thought two things: A, this man knows what he's talking about. And B, he writes so clearly. I quote him a lot in my own books because he's so good, so accessible. I knew as soon as I read his first book that Polkinghorne was going to be a significant voice in this area.
Polkinghorne developed the point, which is really helpful, that science raises a lot of questions it can't answer using its own methods. He invited scientists to think about the limits of their own disciplines.
One of my concerns had always been that certain forms of science are very, very rationalist. It's all very interesting, but it's a bit dull! And what do you do with the beauty of the world?
Polkinghorne found a way of doing that naturally, drawing on this idea that beauty is an indication of truth in a deeper sense of the word. I welcome that, because I've always been concerned that science often presents itself as a very abstract, very dry, very arid, very reductionist view of the world. Polkinghorne's Christian faith gave him a framework to be able to celebrate and interpret the beauty of the world.
John Polkinghorne will be remembered for many things, but I suspect the most important will be his pastoral approach to the field which, though rigorous in its scientific scholarship, focussed on the everyday questions that many ordinary Christians were concerned about. Polkinghorne may have left parish ministry behind him, but he never ceased to lose interest in the questions about science and faith that ordinary Christians considered important.
This is an edited transcript of an interview with Alister McGrath that will air this Fri 19 March on the Unbelievable?  podcast
Subscribe to the Unbelievable? podcast
Read more from Alister McGrath on John Polkinghorne