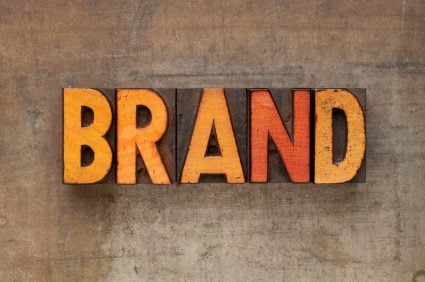 What would the Apostle Paul write to the American church today? Among other things, I believe he would write: Boast in Christ, not name brands. He wrote on this theme of boasting in God in Christ to the Corinthian church in the 1st century (See 1 Corinthians 1:26-31, 2 Corinthians 10:17-18; see also his discussion of boasting in 2 Corinthians 11; cf. Jeremiah 9:23-24).
The Corinthian Christians clothed themselves in autonomy from Christ. Like Adam and Eve, they were being led astray by the serpent's cunning. Simple and pure devotion to Christ was what should have clothed them (See 2 Corinthians 11:1-4). Instead they were getting caught up in the latest fashions and wearing name brands. As a result, they were shamefully naked and exposed.
Their home communities went after the latest Christian fashions. They fashioned themselves after the supposed personality cults of Paul and Apollos and Cephas and even Christ, not to mention the super apostles (See 1 Corinthians 1 and 2 Corinthians 11). Isn't it interesting that the canonical gospels tell us nothing about Jesus' personality? His uniqueness was not bound up in his personality or cleverness, but in his identity clothed in his Father's embrace.
Paul calls the Corinthian church to boast in Christ, not brand names. They should cherish the fact that their true identity is found in being clothed in Christ's embrace, which is not fickle and flimsy like fame and which does not fade away like passing fads and various brands of clothing.
In the present, though, their false boast in clothing themselves in brand names rather than their union with Christ exposed them to other temptations. Among other things, they boasted in their tolerance of sin (1 Corinthians 5) and freedom to do what they wanted (1 Corinthians 10). Here the Apostle shows them how freedom is only liberating when it is constrained by love of others; such love is not libertarian or autonomous (Paul demonstrates true freedom by willing to constrain and offer up his rights in service to the well-being of others, as recorded in 1 Corinthians 9).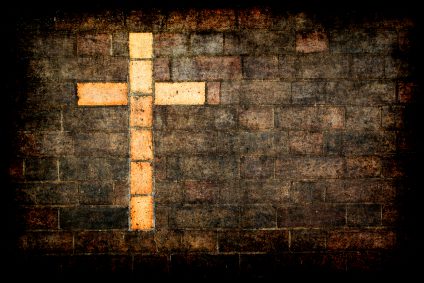 Boast in freedom in Christ, not freedom as such.
When we boast in our identity in Christ, not name brands, we will boast in freedom for others (relational freedom), not freedom as such (libertarian or autonomous freedom).
The Corinthians' boast in name brands rather than Christ also exposed them to boasting in their spiritual gifts rather than the divine giver of the gifts and his love, which does not boast (1 Corinthians 12-14).
Boast in the giver of the gifts and the gift of Christ's love, which does not boast in one's spiritual gifts.
Lastly, the Corinthians boasted in their success stories such as the super apostles. Their resumes were filled with accolades whereas Paul filled his with sufferings in Christ for them. Paul came to boast in his weaknesses and sufferings, realizing that when he is weak he is perfected in God's grace which truly makes him strong (2 Corinthians 11-12).
Boast in suffering and weakness in Christ, not success.
Key Questions: Why would we ever want to be clothed in anything other than Christ? How will we guard ourselves from being exposed to the serpent's schemes? What will we do to assist God's people to cherish Christ and boast in him and change their taste in clothes?
This piece is cross-posted at The Christian Post.