In college, I got into a lot of debates about moral relativism, cultural imperialism, and epistemological modesty.  When we were picking fights, it was useful to be able to get a quick sense of your sparring partner's positions, and my friends and I had an easy way to do triage:
During the British occupation of India, were the British imperialists right to condemn sati (the practise of burning widows alive on their husbands pyres)?  Were they right to want to eliminate it?  Were the women wrong if they assented to their own deaths?
No fair sidestepping to fight about how the British went about uprooting the tradition.  That's an admittedly tough problem, but it comes after you evaluate the status quo and decide you have a duty to stand athwart it yelling "Stop!" You may be powerless to act effectively, but once you've decided that a cultural practise has to be destroyed, you'll always be searching for a way to help.
Some of my relativist friends or non-relativists who were more suspicious of neo-colonialists were wary.  How would these well-meaning Britishers recognize the limits of their understanding of a culture they didn't share?  How did I propose to keep every moral dispute from turning into a war of annihilation?  A Lewis quote from Mere Christianity gave me some good tools to work on this problem:
A girl in the Pacific islands wearing hardly any clothes and a Victorian lady completely covered in clothes might both be equally "modest," proper, or decent, according to the standards of their own societies…When people break the rule of propriety current in their own time and place, if they do so in order to excite lust in themselves or others, then they are offending against chastity. But if they break it through ignorance or carelessness they are guilty only of bad manners. When, as often happens, they break it defiantly in order to shock or embarrass others, they are not necessarily being unchaste, but they are being uncharitable: for it is uncharitable to take pleasure in making other people uncomfortable.
Here, modesty seems to be a universal value along the lines of "Don't use your sexuality as a weapon against other people" but the culture you live in has different expectations of what counts as inappropriately aggressive sexuality.  This seems like the right balance of universal morality and culture/time variant instantiations of these principles.
Zoomed way out, you're back to the golden rule of loving your neighbor as yourself, but since that tends to be too abstracted to trip our conscience, we talk about specific aspects of this disposition: modesty, charity, etc.  And, since I'm usually thinking topologically, these might analogous to projections of a four-dimensional object into a three-dimensional space.  (Ignore that last if it wasn't helpful).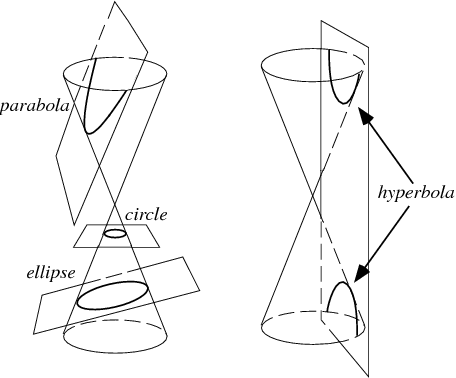 These aspects of do-as-you-ought-to-be-done-by are still universal, but they're a little more concrete because they're limited in scope.  It's easier to recognize that I'm deficient in one of these particular virtues and try and improve than it is to cultivate Virtue-writ-large.  By the time I get to quotidian moral decisions, I'm looking to see which virtues I'm conforming to in carrying out a particular act.
To answer that question, I need to combine understanding and love of the virtues with my knowledge of the facts on the ground; it's Aristotelian practical wisdom.  If I'm extremely ignorant of the cultural situation I find myself in, I'll be slower to act, but the example of sati and others will remind me that sometimes outsiders are right.  That's why I use do-as-you-ought-to-be-done-by, not do-as-you-would-be-done-by.  Sometimes we love our neighbor incorrectly because we love ourselves wrongly first.
Oh, and one other big class of error to watch out for: every named virtue is a facet of big-V Virtue, so if we're elevating one way of showing respect to others as the highest good, that should be a red flag that we're erring.