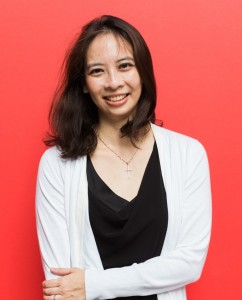 Cindy Brandt
Cindy Brandt writes about faith in the irreverent, miracles in the ordinary, and beauty in the margins. She is more interested in being evangelized than evangelizing, a social justice Christian, and a feminist. She blogs at cindywords.com, tapping words out from the 33rd floor of a high rise in Taiwan, where she lives with her husband, two children, and a miniature Yorkie. Her first book is Outside In: Ten Christian Voices We Can't Ignore. She is the founder of Unfundamentalist Parenting blog, Raising Children Unfundamentalist Facebook Group, and is working on her second book which will be about parenting.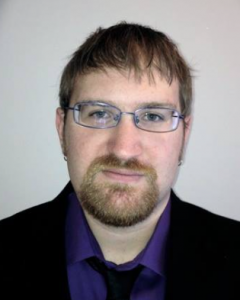 Ryan Stollar
Ryan Stollar is the Executive Director of Homeschool Alumni Reaching Out. His child advocacy work has been featured in national and international media and academia including The Guardian UK, CQ Researcher, Christian Science Monitor, The Washington Post, Georgetown Law Journal, The New Yorker, and Oxford University Press. Ryan is the author of the first and only comprehensive curriculums on child abuse prevention and suicide prevention specifically tailored to homeschooling families and communities. He is currently pursuing a Masters of Human Services in Child Protection from Nova Southeastern University (antic. 2020) and writing a book on child liberation theology. Ryan is also a Board Member of the Coalition for Responsible Home Education.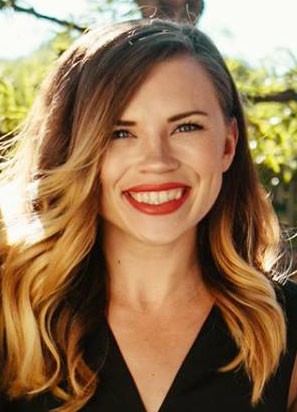 Anna Register
Anna Register is originally from Birmingham, Alabama and currently serves as the Children's Pastor at GRACEPOINTE Church in Franklin, TN. She attended Belmont University to receive her B.A. in Religion and later went on to study at The University of Alabama, achieving a Masters in Library and Information Sciences. Anna is currently studying at Vanderbilt Divinity School to earn her Masters of Theological Studies. With a heart for kids, a love of story, and a passion for spiritual exploration, Anna is working to discover new depths of doing spiritual work with children.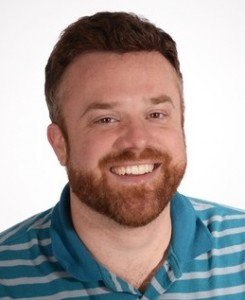 Stephen Mattson
Stephen Mattson graduated from the Moody Bible Institute and is currently on staff at The University of Northwestern–St. Paul . You can follow him on Twitter (@mikta) or on Facebook